October 6, 2017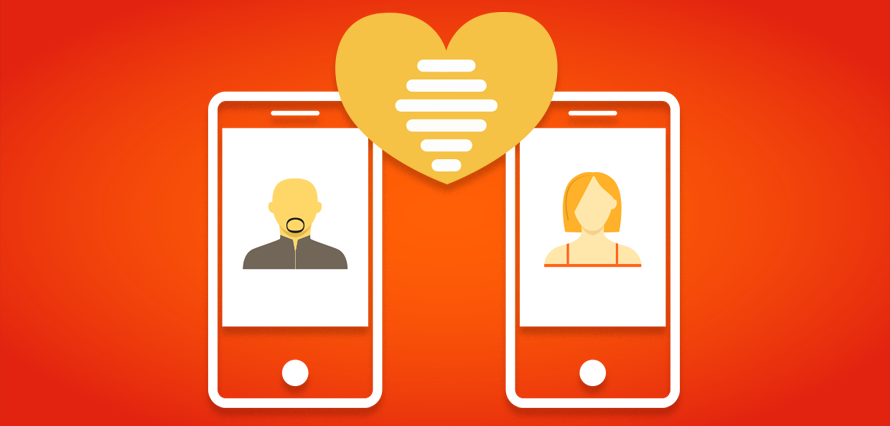 It's 2017 and there are many wonderful things about the way the world is today versus where it was, even as recently as a few decades ago. And if you read The Better Angels of Our Nature, you start to feel really positive about mankind's progress as a whole.
One of the things that has slowly changed in society, is the increasing power women have in the world. In my first paragraph I mention "mankind's" progress but I'd be more accurate saying humankind, as quite clearly, no progress can be made unless both sexes are involved. We now have a number of female heads of state, highly successful female entrepreneurs and I myself work for an exceptionally talented woman who is our CEO and founder. Successful and talented women in the work can no longer be denied, ignored or overlooked. At least, that should be true but perhaps it isn't.
Whitney Wolfe Herd is one of the cofounders of wildly successful dating app Tinder. She then went on to launch Bumble, an app as Vogue describes it "of her own feminist twist". The feature which means women have to make the first move when two heterosexual users are matched has been so well received that Bumble has become a serious contender alongside seasoned participants in the arena such a Match.com.
Forging ever forward, Bumble has just launched its third off shoot. The second being Bumble BFF, a way for making platonic friends. But Bumble Bizz is particularly interesting because while everyone will free acknowledge the problems that come with heterosexual dating in the modern age (i.e. dick pics) and most can see the challenges of making friends in a big fast city, very few will admit that there's a problem with the balance of women in the workplace. Within some industries, if you mention it, men will try to cite biological differences that mean women are less suited to certain roles. You only need to think back to August of this year, when a response to an internal diversity memo from Google caused such controversy.
So if we all now agree that there is a need for a female orientated networking app, which may be sad to admit in the short term but positive to accept in the long term, the question is more, can it really rival LinkedIn? Clearly there's no definitive way or saying either way. LinkedIn has around 500 million users and Bumble has something like 21 million users. But if Bumble Bizz is successful, it would mean that women could side-step the bottle neck of waiting for a man to let them progress in their career. If we recognise that men are the gatekeepers then Bumble Bizz could be the unguarded side entrance. That could bring about meaningful change.