By if-admin | April 16, 2014

Selfies dominate visual social media, with Piper Jaffrey recently announcing that Instagram, the selfie hub, has now surpassed Facebook and Twitter to be the top social network among teens we can see the 2013 selfie total of 35 million getting higher and higher! In order to create selfies that would make even a Kardashian jealous, try out our top five selfie editing apps below: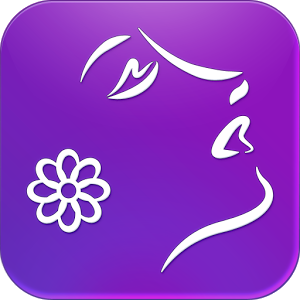 Perfect 365 is the simplest app for giving you a digital facelift. With features including makeup palettes, face slimming, smile deepening and eye brightening, you can make your worst photo look selfie worthy in minutes.
Cost: Free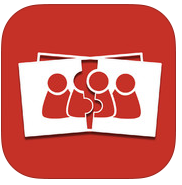 After the popularity of the Ellen Oscar Selfie multi-selfies are becoming ever more popular. Groopic allows a whole group to take a picture without missing out the photographer by overlaying two photos with/out the photographer, now no one needs to be the designated camera holder.
Cost: Free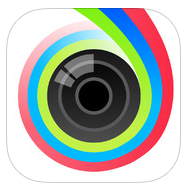 If you're naturally blessed and don't need a fashion magazine-esque make over for your selfies Aviary provides the perfect thirty second fix up. Features such as blemish blur, red-eye removal and teeth whitening allow you to do minor touch ups in a flash.
Cost: Free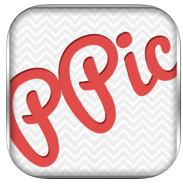 Perfect Pic goes one step further into the realm of specialist selfies, integrating slow motion shutter speed for the perfect in motion selfie. Whether it's the perfect snapshot of a summer festival or the one from that winter when you hit the slopes, you can capture the perfect split second shot.
Cost: Free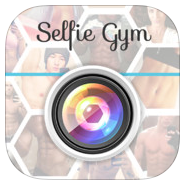 As shocking as it may seem, statistics dictate that males retouch selfies 21% more than females. Selfie Gym Pro gives tips and editing capabilities to contour the perfect post-gym six pack shot. This is most likely one of the most niche selfie editing apps out there – but you know you want it.
Cost: £1.49
With a bonafide list of the essential selfie apps, there is no need for second rate selfies anymore. You could even try and give Kylie Jenner some competition, currently the queen of selfies on Instagram with 451 shots!
Image credits: Media Bistro