June 29, 2015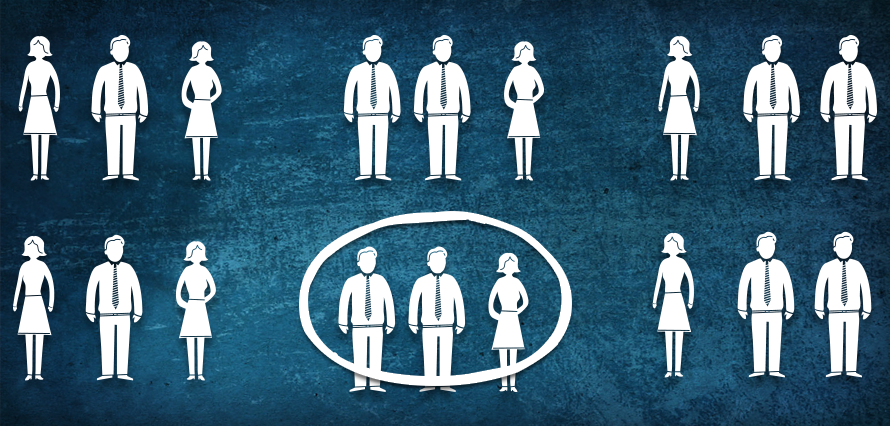 Amongst the many things discussed last week at Cannes Lions was how big brands communicate to their multiple audiences online and how to promote campaigns and story-telling effectively throughout multiple platforms.
Talking to multiple audiences is a common issue for many brands and makes deciding what to post, what tone to use and when to post, in order to satisfy the multiple users, a difficult decision. Using multiple platforms for the same campaign or story-telling, is also a common issue as brands try to avoid repetitive content and provide an enriching experience across platforms.
At a panel event on content strategy, McDonald's Corp., Intel and Gatorade gave the audience their recipe on how they structure their social content.
Let's start with targeting to multiple audiences.
When it comes to content strategy Gatorade adopts a 'sing and hum' strategy. These represent their brand equity and brand promise according to Kenny Mitchell, senior director of consumer engagement at Gatorade.  Things that hum are their Instagram, Facebook and YouTube activity, the singing is then done through big content on a bigger scale and within a certain timescale.
And what about enriching your story-telling when you have multiple messages?
For McDonald's this is a balancing act as it wants to include brand story, promotions and partnerships. Locality is also a consideration when it comes to social content.  To ensure that the message is prominent, useful and provides a good experience McDonald follows an 'onion model.' This means using a story-line where the further you look the further you peel. I.e. looking at what your message is in the short post, and then long-form content with videos and supporting articles.
So the messages here are clear, brands need to understand what their hum is. What is the day to day messaging brand promise that they provide to their audiences? This should form the core of the daily content posted on social. They then need to pin-point where they can sing, for a specific campaign aimed at a specific segment of their audience, for a particular event, etc, and make some noise about it. And once they know when to sing, they need to ensure they provide an enriching experience for their audience, using multiple platforms and different forms of content to give users a richer story the more they peel.
Source: Marketing Week