March 18, 2021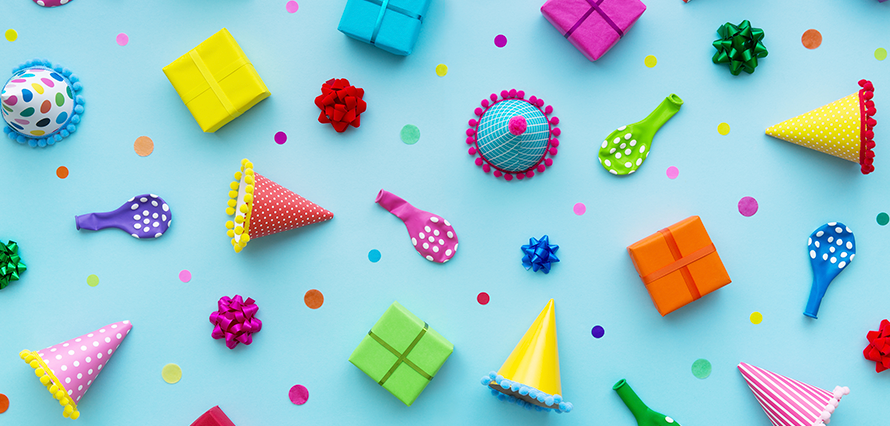 Clubhouse is the talk of the town, but did you know the famous audio, invite-only app is one year old!? That's right, this week, Clubhouse celebrated its one-year anniversary. Despite the platform still operating in private beta – an invite-only operation that is only available on iOS (sorry Android users!) – the momentum is growing fast and it's now closing in on 13 million downloads.
And it's not just the downloads that are growing…
Amongst the excitement of its first birthday, the platform has also announced this week the launch of its first 'creator accelerator platform, Clubhouse Creator First'.
https://twitter.com/joinClubhouse/status/1371152823631577089
"Clubhouse Creator First is an accelerator program designed to help aspiring creators on Clubhouse host amazing conversations, build their audience, and monetize."
Starting with 20 creators, the program has been created to 'support and equip' each individual with any equipment that may be required, as well as assisting with creative concepts and sponsorship opportunities, whilst also guaranteeing $5,000 monthly income. Doesn't sound too bad to us!
But the fun didn't stop there
Clubhouse proceeded to announce new product updates to help celebrate its birthday week in true social style:
Link sharing – a new shareable link pushing to your profile or club
Language filtering – a new feature that will teach the platform your preferred language and filter out rooms
Invite by phone number – rather than connecting with your contacts, you can now invite users through a phone number.
Club nominations – inviting non-users to join your club. "The nomination badge on their profile will display the name of your club."
Safety tools – new tools detecting abuse to improve the safety of the app's users.
Here at IF, we're big advocates of Clubhouse and are already exploring ways we can implement it into marketing strategies – both our own and our clients. If you're intrigued about the opportunities that lie in Clubhouse, catch up on Katy Howell's serious social where she explored how useful it can be for brands. Or, as always, get in touch! We'd love to hear from you.