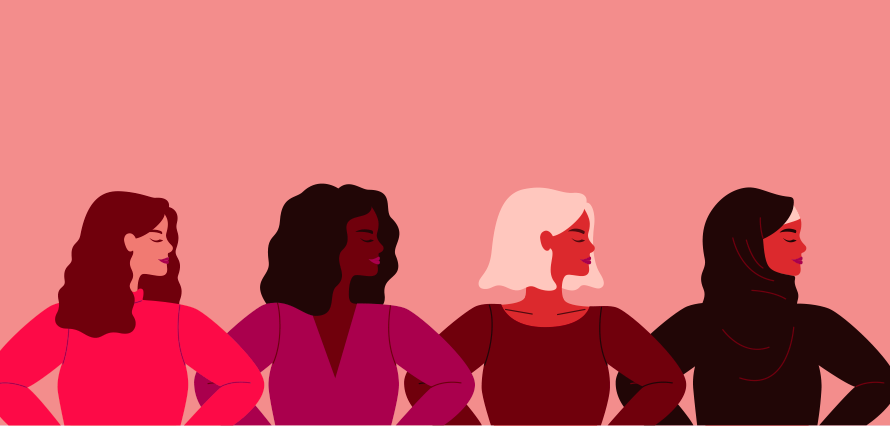 That's right, Pinterest are out here celebrating and showcasing independent shops owned by women for International Women's Day.
"Working women were disproportionately hit by the COVID economic fallout. Last December, women accounted for 100% of U.S. jobs lost that month. There are even talks of a "Shecession"". Now, more than ever, they need support.
According to Pinterest, the search term "support small business" increased by 4.5x during the pandemic, and what better way to help out than by dedicating space for these smaller female businesses.
"As a proud first generation American, I have spent my childhood going back and forth to Japan to visit relatives. My language skills are far from perfect, but I can walk down the streets of Harajuku in Tokyo or Soho in NYC and it all feels like home to me. Around the world, working women were the most affected by changes we saw in 2020 and so we launched the International Women's Day Shop as a way to support and show our commitment to small businesses. Pinterest has always been the place to be inspired and discover new brands. We are thrilled to give these women-run businesses a platform to shine."
– Aya Kanai, Head of Content and Creator Partnerships, Pinterest.
Pinterest have curated a diverse list of shoppable pins from women all over the world that can be found here;
https://www.pinterest.co.uk/discover/article/5150708440177359061/