By if-admin | March 22, 2016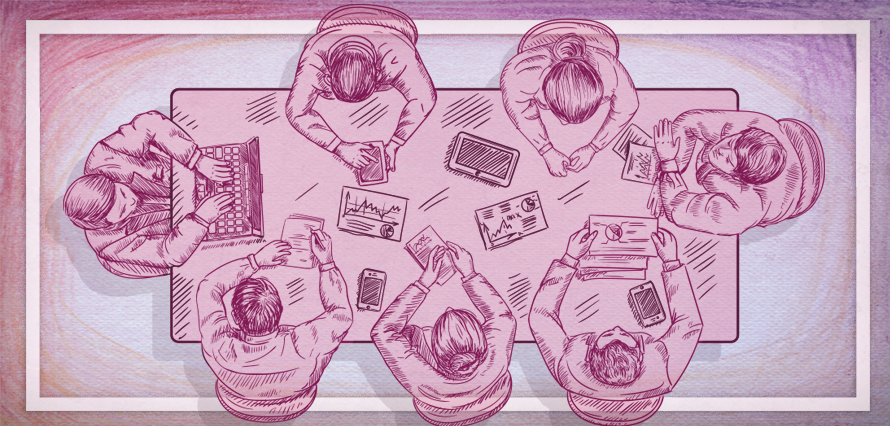 Freelancing gave me the freedom to experiment and share knowledge without major application. It was invaluable to me as usually social media newbies often land as a junior in an agency with little in the way of being able to experiment with serious application. I feel I was lucky to be just about insightful enough with my experiments that they paid off to have real innovative value in the long term. However agency life gave me so much more in the way of professional development.
Agency life has given me structure, process, analytical thought, application and the opportunity to combine all of these to carry out the best work.
Structure
Having the right team around you with the right skills and responsibilities is essential. You can have the room to hone your own skill-set whilst confidently leaning on colleagues for the right support, shared learning and cooperative delivery. It's the best feeling when all this comes together and successful results roll in.
Process
Before working in an agency I massively underappreciated process-centric working. I now know it is the absolute backbone of any kind of structured approach to creative and technical project strategy. Without stage by stage working and development of communication, research, strategy and evaluation we would be simply chasing our tails.
Analytical thought
Being able to evaluate and consider data and information at a highly critical and detailed level is a skill I have been required to nurture since the start of my agency life. Working numerically and thinking in tangible volumes, values, scale and relative ratio has allowed me to measure and scale my work with great success. However, a high level of data comprehension isn't for everyone but for modern agency staff a standard comprehension is.
Opportunity
The opportunity to propose new ideas to clients in a way that requires evidence, proof and demonstration. In short make positive change and effective solution to old challenges.
The access to bigger budget. Let's face it, bigger clients have bigger budgets and want to justify spending them well. Working in a respected agency gives access to these budgets to be able to prove great use of them. And with budgets comes the use of premium tools. Being able to try and apply some of digital marketing's most advanced tools has been a secret joy, especially when you get to drive demand around the development of features and have heated debate with reputable product managers …..and win.
Team
Above all learning the most from experienced colleagues. Listening and learning from respected peers to what actually matters, core principles and key focus is invaluable. You can only learn so much so fast in silo and above all everyone is an expert on something. If they are true peers they can inform you in a way that you will never be able to do for yourself.
Choose life, agency life.
PS we're hiring!
Check out the job post on the front of our website