November 27, 2013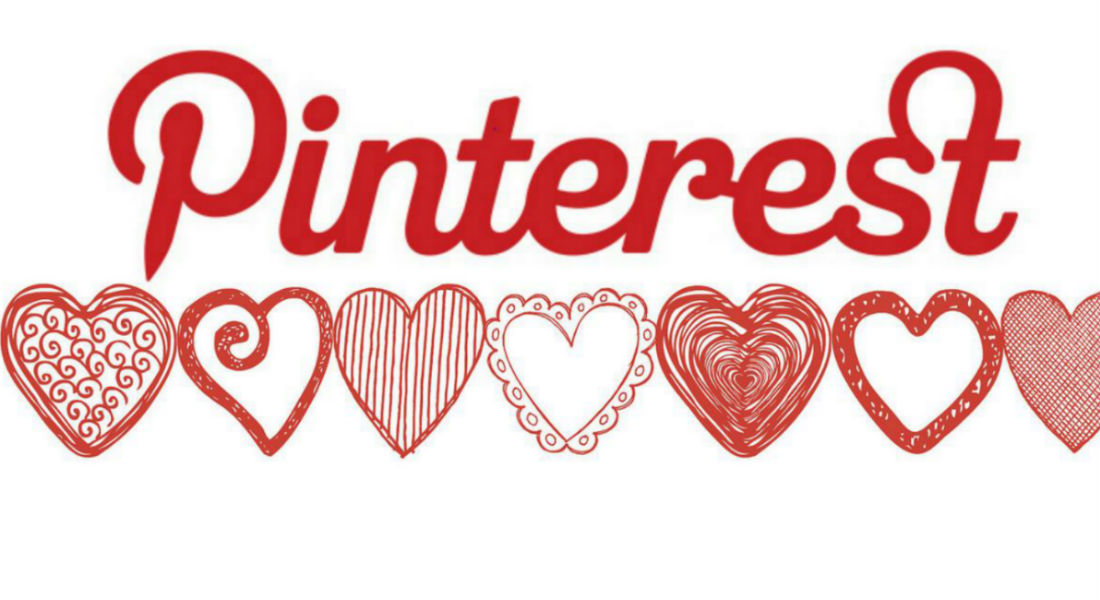 © Pinterest. Logo.
It has become almost a British tradition that towards the end of November we start to worry about Christmas. Whether it be organising the turkey or decorating the Christmas tree, the whole ordeal can sometimes be a little overwhelming. Ultimately, the largest stress of all is trying to find that perfect gift for that special someone – the person who seems to have everything!
"This Christmas, 56 per cent of consumers will spend more than half of their budget online, meaning that £10bn will be up for grabs for online retailers."
Shopping online has become remarkably popular and it has made in particular Christmas shopping easier, but it doesn't solve the "perfect present issue" that faces us all this holiday season.
You can spend all the hours you want reading through catalogues and searching websites and still come up with no solution. What you really need is the person to tell you exactly what they want but without them knowing you know this secret information.
I think I have found a solution to these common problems. Social shopping on Pinterest.
Search your friends Pinterest boards; become a 'Secret Santa spy' and simply pick-out something suitable for Christmas. In March, 21% of users on Pinterest have purchased an item that they found on the site. This figure has more than likely risen since then, but even if you are not specifically looking to buy on Pinterest you can still do a bit of window shopping. Why not search for a great Turkey recipe or unique decoration idea whilst you're there? Whilst being a 'Secret Santa spy' you may see that your friends have pinned products from. Many brands are starting to turn their focus to Pinterest for Christmas campaigns. "Topshop is set to launch a Christmas campaign through Pinterest, with customers in its flagship stores able to pin, share and shop for items on giant touchscreens."
Importantly you now have the chance to buy something that your friends and family might actually want. Yes, you have to hope things they have pinned to their boards are actually things they like but you no longer have to shop in the dark. Also, if you're really lucky, they may have made a Christmas board already. Easy, stress-free and this is really quite fun!
Slightly worried about the idea? Please don't be. You're not alone. 65% of Shoppers Tap Social Media for the Perfect Gift
When something is new in social media, it's all about experimenting, so give Pinterest a go, it really is rather fun! Why not be a little selfish this Christmas too and create a Christmas board of your own? It's easy, fun and stress free. So there is no need to worry. Go put your feet up, have a mince pie and a mulled wine and watch others around you get flustered about what should be the best time of the year…