December 23, 2013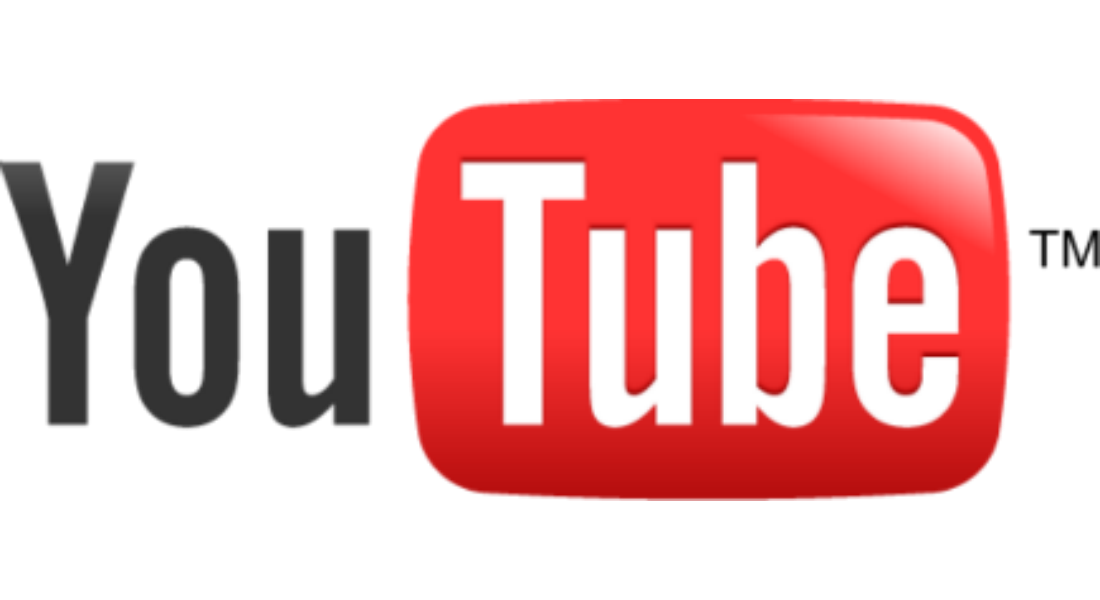 1 billion-plus unique users a month, 100 hours of video are uploaded every minute and over 6 billion hours of video are watched each month.
I am of course talking about YouTube, the platform that uses video to inform and entertain the masses. And now the site is set to harness the power of live video, as YouTube has announced that it is expanding its live video services to anyone who has a verified account.
What this means is that anyone on YouTube with a verified account can stream live video, regardless of their number of followers. Previously the service was exclusively to profiles with more than 100 followers.
The live video feature will be extremely beneficial for brands looking to record their events and presentations to share with people who are unable to attend the event but want to see what is happening. The Red Bull Stratos live video with Felix Baumgartner was an example of YouTube's live video feature, which received 8 million views on the platform last year.
Of course you do not have to arrange a jump from space in your first foray into YouTube live streaming, but streaming the keynote speech at your event, the atmosphere backstage or interviews with key attendees would work well.
And if you are a fan of Google Hangouts, the search giant has also announced that users can launch a Google+ Hangout on Air directly from YouTube, allowing you to not only reach your fans and audience live, but to invite participants to join your show.
What do you think about YouTube's decision to make live video available to everyone? Let us know and leave your comments below or tweet them to @iftweeter