By if-admin | February 23, 2017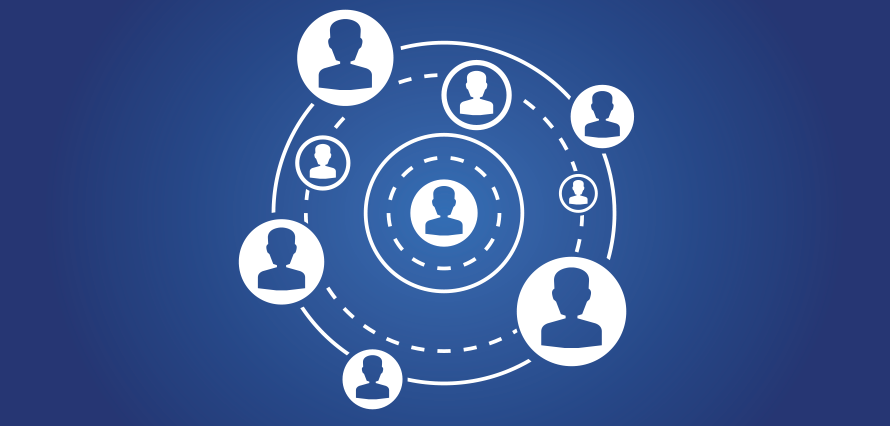 There has been so much written about social media strategy for small businesses.  Almost everyone uses social media today as it's very much a personal medium that works, and a few employees engaging directly with customers on Twitter, Facebook or LinkedIn can be a natural extension of any small businesses web presence, with the results obvious to see.
However, things can get a little complicated when you increase engagement over multiple departments, offices, and in some cases, countries of large corporations.  The question here is, "Do you centralise your social message with a few managed accounts, or do you empower every employee to be a social representative of your brand?"  How do you manage the hundreds, if not thousands, of daily mentions and messages directed at a global company, while still keeping it conversational?  Now that is the real challenge!
So, here are a few considerations for your corporation social media strategy.
Social strategy brand challenges
If you're in charge of developing your company's social strategy across multiple properties, think about how the public already perceives your brand(s) and map accordingly.  It's key to your social media success to understand who your target audience are, and more importantly, what their motivations might be for interacting with your brand.
Give EVERYONE the power
It is widely evident that real social media success stems from the personal accounts of empowered employees, and branded corporate blogs and Twitter feeds are important, but a network of connected employees has a social reach that far exceeds a centralised corporate message, no matter how engaging or conversational.
However, this model raises two primary concerns for companies.
How do you empower your staff to be brand advocates?
How do you manage thousands of employees who are "officially" speaking on behalf of your company at any given time?
Keep your guidelines clear, and go public!
There is a common thread amongst the companies we work with, and that is that clear social media guidelines are important, but we say go one step further, and make them publicly available on your web page as this is a win for access and transparency.  Whilst many policies offer up a massive dose of common sense, getting an entire company on the same page works.  I mean, really works.
Big corporation, but a personal service?
If you take a moment to step back and consider, there are hundreds, but more likely thousands, if not hundreds of thousands of conversations happening online about your corporation, so it would be impossible to reply to them all.  But, at the end of the day, all companies strive, no matter what their size, to have the same conversations with people that people are having with each other.  As always, there are varying degrees of success.  The trick here is to make every effort to keep the conversation personal.  And as mentioned earlier, that isn't easy.
If you want to find out more information on how we can help you with your corporation social media strategy, do get in touch.