December 19, 2014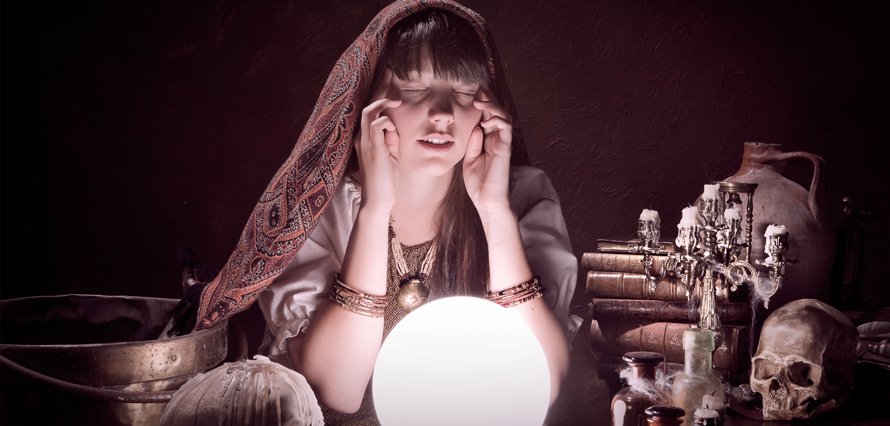 As we near the end of yet another jam-packed year we take a look at a selection of content and in social media predictions as forecasted by leading industry experts. Here are some our favourite predictions from the clever folk over at Strategy Digital:
Content will continue to dominate in 2015 as more brands will become publishers – according to stats published in Forbes, 90% of B2C brands are now investing in content marketing. The content marketing industry is currently worth $44billion.
Customisation will create leads – customers are becoming more fragmented than ever, marketers will need to tailor their content more specifically in order to capture their attention and reach them both online and offline.
Visual storytelling will continue to grow – how do you stand out from the content noise? Make it visual. Not only that but visual storytelling as a bigger emotional pull.
Video will be bigger than ever – many brands will turn to "explainer videos" in 2015 – so expect to see this trend grow tenfold in 2015.
Real-time content – Content marketing will be even more focused on real-time events and topical subjects. Expect to see content, SEO and PR become intertwined.
Search and social will continue to merge – social signals and good search rankings is not anything new but with more social platforms integrating search in their interface (Facebook being the latest one) this one is one to watch
Infographics and memes will explode in 2015 – in line with the growth of visual content infographics will take the lead with the Social Media Examiner stating that "70% of marketers are planning to increase their use of both infographics and memes"
Paying and social media will merge – As platforms are making it easier for users to buy through their profile it is only a matter of time until social will take over your wallet.
Going hand in hand with the above, social media and online shopping will combine – users will be able to make purchases in just a few clicks without leaving their network
On the flipside the need for privacy will increase and many networks will get more private – although not necessarily successful, many networks will attempt to provide anonymity for their users next year.
For more predictions visit https://www.strategydigital.co.uk/blog/digital-marketing-trends-2015/