September 5, 2018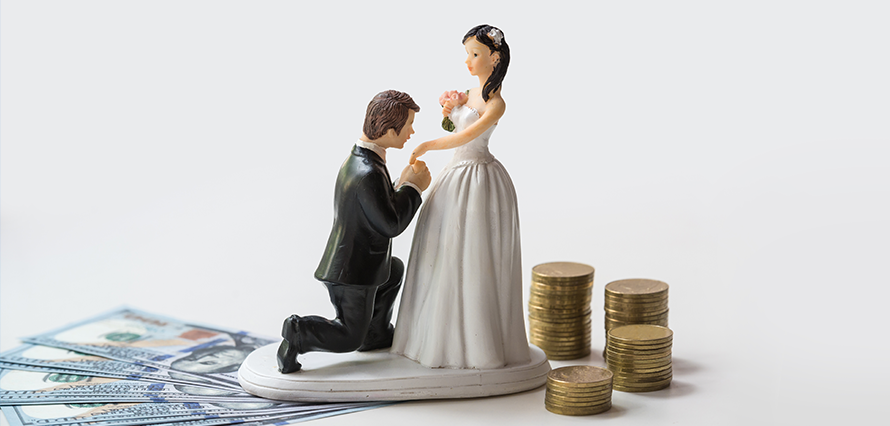 Reports have emerged of a new standalone app being worked on by Instagram. Tentatively known as IG Shopping, the app will allow users to browse products and services from retailers that they follow and purchase them directly from within the app.
Instagram has declined to comment on whether there's any truth to this news. The app itself is likely still in development, with no set release date and could potentially be scraped before ever seeing the light of day. But there are reasons why this rumour has more substance than most with Instagram well positioned to make an expansion into e-commerce.
Having a separate app might seem like an odd choice but this approach would be consistent with the recently released IGTV app, a YouTube competitor allowing you to share long-form video in a vertical format. The IGTV app is still closely linked to the main Instagram app.
Facebook's recent earnings call highlighted that there were 25 million businesses on Instagram and 2 million were advertising. With shopping a popular activity for many Instagram users and so many businesses using the platform to reach their audience, creating a bespoke space for that to happen and facilitating those business to consumer interactions has the effect of moving Instagram into a competitive position against the likes of eBay and even Amazon's retail proposition. With Amazon briefly reaching a trillion-dollar valuation, that might look like a very tempting space to be in for Instagram and its parent company Facebook.