By Katy Howell | November 23, 2021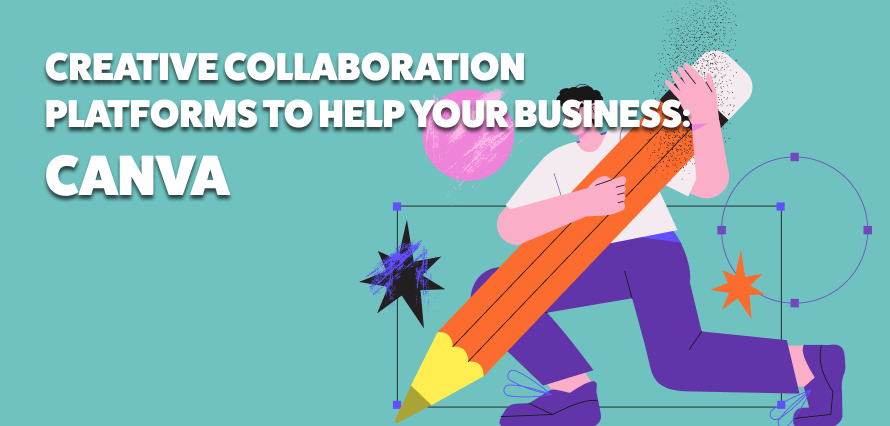 At immediate future, we're constantly testing new and exciting things to help us continue breaking the social boring. Especially when it comes to design. For both client-facing employees and our official designers, Canva is a great starter tool to get creative and super easy to use!
What is Canva? 
Canva is a web-based content creation tool that doesn't require design skills other than a working mouse and some basic design knowledge.
With an endless library of templates for creating presentations, social media graphics, posters, flyers, and invitations. There's also a new tool, 'Canva Video Suite' which combines intuitive editing, recording, and collaboration features, thousands of customisable video templates, and an extensive media library, in one easy-to-use platform.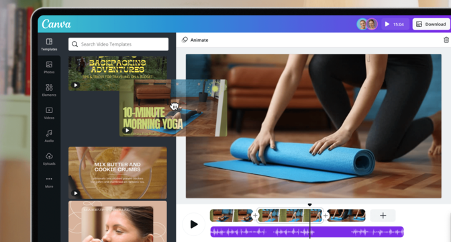 Canva is available for free or Premium for £10.99/month and is available for desktop, Apple iOS Mobile App. It also provides a content plan so you can schedule, pick a specific date and time, add your design and caption!
The platform has templates for each social platform, so you're sizing and style will always be a match. As well as a range of topics that can be searched for, offering you templates related to said subject.
When it comes to creating and sharing marketing images, you won't find a better free tool out there than Canva. For any non-designer that is into marketing who wants to get creative, this is a great place to start!