November 4, 2021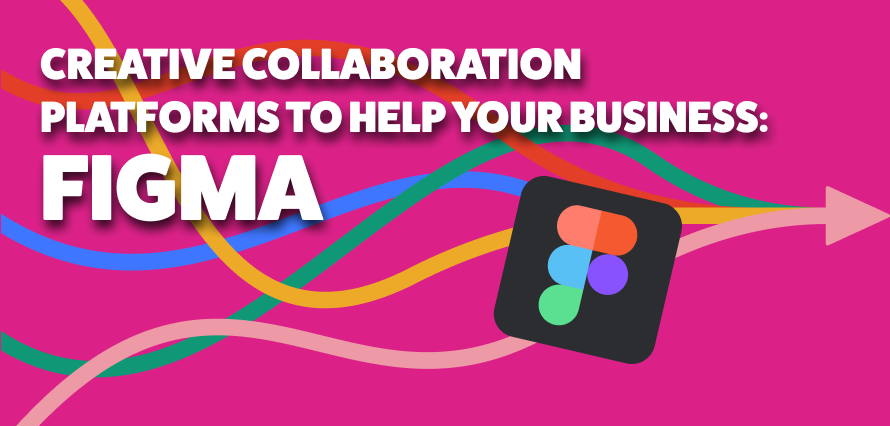 Here at immediate future, we are always testing new and exciting things to help us continue breaking the social boring.
Recently, the design team stumbled across a design platform called Figma. A platform that enables users to work on a single document at the same time, working seamlessly with each other, and have a shared asset base for them to work off and create.
Pretty cool right? It gets better!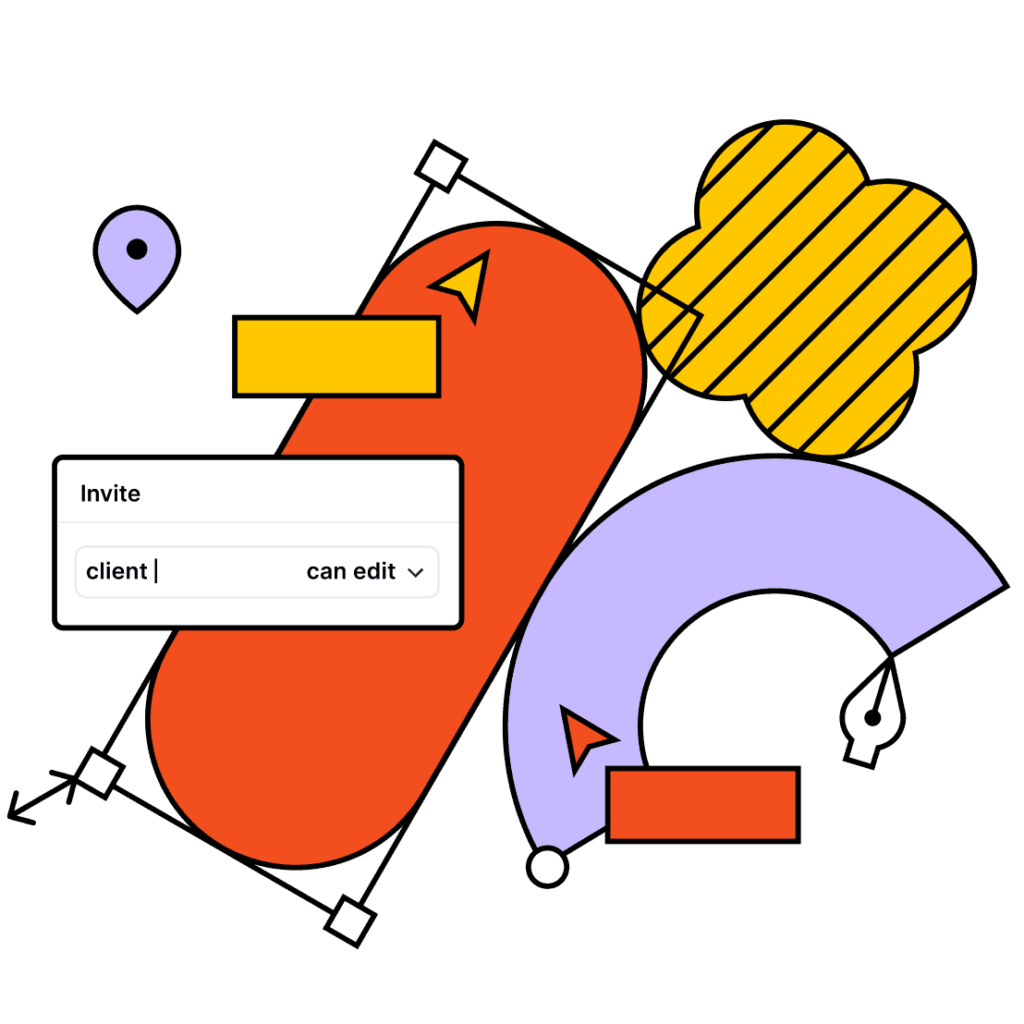 Not only can designers use this platform, but anyone can jump in and collaborate. Users can leave feedback directly onto the designs, saying that they love it or if there need to be any amends. Not only that, but you can also bring in any external users, such as clients, into the working file and show progress (though this might
not be the best idea!).
The application has a chat feature and an audio room (though the audio room is for paying subscribers only). As well as a separate design space called 'Fig Jam' which is essentially a giant whiteboard, where you can brainstorm, make notes, share your thoughts, and have a little fun.
This also comes with a host of templates that can spark your creativity or be a great place to start brainstorming.
Having tested this out for the last week, inviting some of my colleagues to either jam with me or give direct feedback on a design, I have to say that it works flawlessly. With the addition of adding in 'plugins' and 'widgets', I believe this is something you should all check out!