By if-admin | January 2, 2015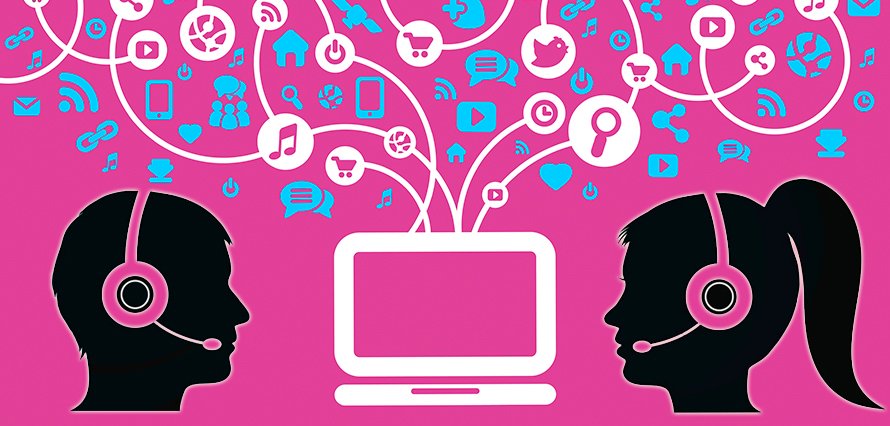 At the back end of last year myself and a colleague delivered a social media training session to a customer service team – slightly different audience to the marketing bods that we are used to.
And what was the purpose of the session? It's actually something that we as social consultants and from what I see on social media platforms generally get asked often: What does good look like? Where do I need to be working towards? And how best can we use social media for customer service?
Of course social media has been around and used by brands for a few years now but even in this day and age it still surprises me how some brands do continue to get it wrong.
So what do we deem as right? Well as I often say with social media simplicity overrides. Therefore we have created our own social escalation model comprised around the following 10 principles:
Once a question or mention is received – you need to evaluate whether it deems a response – for example trolling accounts I would ignore but perhaps monitor these
Is this a brand matter or customer service issue? Depending on which will determine the tone and possibly the account. Vodafone is an example of a brand who have separated customer service from their main brand channel
Switch to Individual twitter accounts for any pressing matters – this can help relieve not only backlog but prevents your channel being over saturated with customer response. An example of a brand who does this well is Zappos who empower all of their employees to respond to customers. Social business at its heart.
For mass-problems of course still respond to customers one on one but we would also recommend posting on main accounts with statements to address an issue – i.e. if there is brand recall – treat your social channel just like you would an official press statement
Tell customers when you are available to help – this is so important as it sets expectations. We would recommend having this clearly displayed in your bio – lots of brands now do this including British Airways
Have multiple people to monitor accounts – we would recommend using a social media management tool where you can assign queries to different users.
Use knowledge experts. Despite what we may sometimes think, marketing and customer service don't know everything. Have experts on hand in relevant departments to aid with customer queries / escalate to if required.
If multiple people are responding to customers and if you are using knowledge experts – you need to ensure that you have a system in process to not only flag responses but also get responses signed off
Have the block function handy in cases where it is needed. I would only recommend this for trolls or spammers. It's not very social to block unless absolutely necessary
Admit mistakes and apologise – we are only human!
And where do I think customer social service will go in 2015? Well, I think it's all going to get a whole lot more creative. Standardised, almost robotic responses will no longer prevail.