October 31, 2017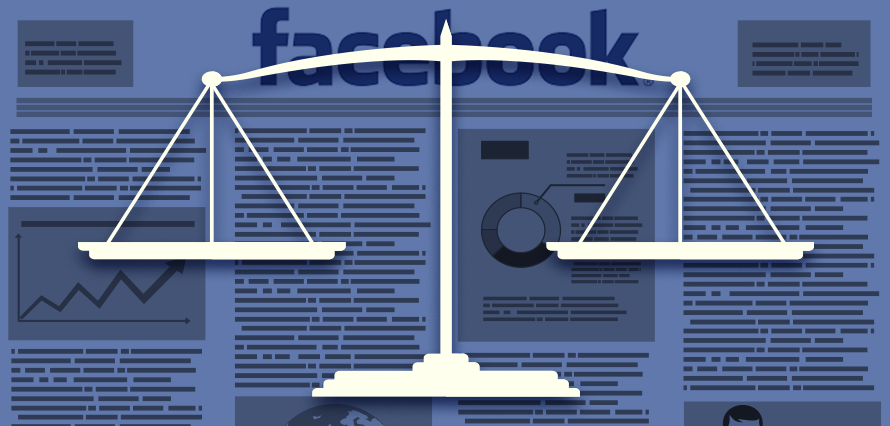 In the last few months, Facebook acknowledged that an organisation with ties to the Kremlin purchased $150,000 worth of Facebook advertising related to the election. These ads were seen by approximately 126 million people over a period of more than 2 years.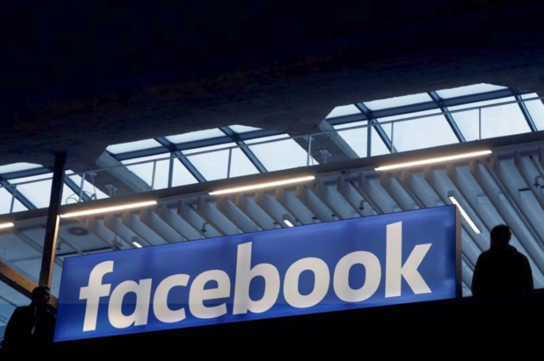 Image c/o Reuters
A clever strategy was utilised by a Russian organisation called the Internet Research Agency whereby Facebook Groups were the conduit by which the weapon of discord was disseminated. Controversial topics on race, gender & sexuality garnered enormous followings.
How did they achieve this? By using native-like paid ads on Facebook as bait.
This has precipitated the announcement made my Facebook this week that from November, users will be able to click a 'View Ads' button on a page to view ads that are running on Facebook, Messenger and Instagram. Safeguarding political transparency and adherence to democracy are at the root of this move from the tech giant. Once the new rules are out, political ads will need to identified as political and a 'paid for' disclosure will be included.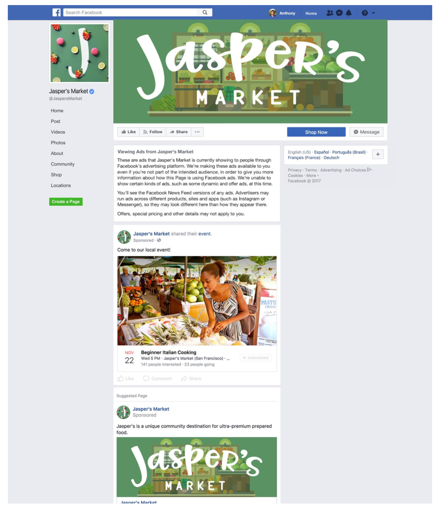 Image c/o Facebook Newsroom
According to Facebook's Newsroom, the rollout process will begin in Canada and spread to the US by Summer, ahead of the US midterm elections during November 2018. It will also be introduced to other countries around the same period of time. Regardless of whether the individual viewing is the intended target audience for the ad, they will be able to see the following:
Details on the total amounts spent
An outline of impressions delivered
Demographic information (age, location and gender)
According to Rob Goldman, VP of ads, "Transparency helps everyone…keep advertisers accountable for who they say they are and what they say to different groups."