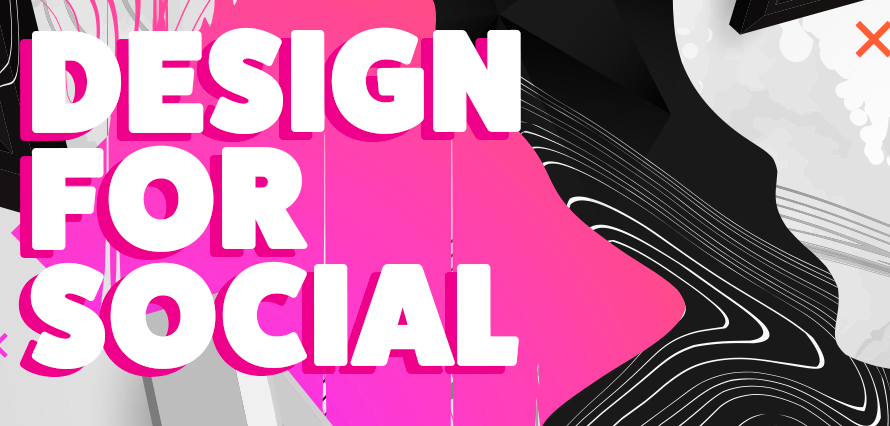 Does your brand need to change perception through design or communicate sustainability values on social? Then keep reading this blog or watch this episode of Serious Social to discover best practices when it comes to design on social.
Changing how your brand is perceived on social can be done through the art of design. From packaging to print and shelves to social, your brand needs to tell a story. And at IF we won't get tired of repeating that you need to be bold to grab attention. However, some brands have to follow strict guidelines and they'll need to consider other aspects of how the brands look on screen. So you have to take the time to consider how to utilise design in your social media channels and think of these couple of points if you want to create effective visuals that align with your brand's values:
Having something visual to convey your message is KEY when it comes to social media. Using design to talk about issues, injustices, and highlight what your brand is about is something we all need to be mindful of. Think of what your designs or visuals say about the brand and what's the message. In short, What makes the brand stand out in a sea of endless scrolling? 
 
Being authentic means communicating your values. One of the biggest marketing trends for social is that brands will be held accountable for their actions and activity on social and beyond. They need to be more authentic and more human. If you want your audience to engage with your brand, you should look at how to showcase the story behind that brand on social media. For example, in terms of visuals and the perception of eco-friendly and sustainability, few brands are able to say they are fully sustainable, but many have some great stories to tell about how they are working hard towards changing their business for good. This can be done with design, creating visual cues that make it easier for a consumer to understand that this specific brand is earth-friendly.
If you're after more know-how to break the social boring through design, we're here to help! Contact us now 🙂