March 13, 2023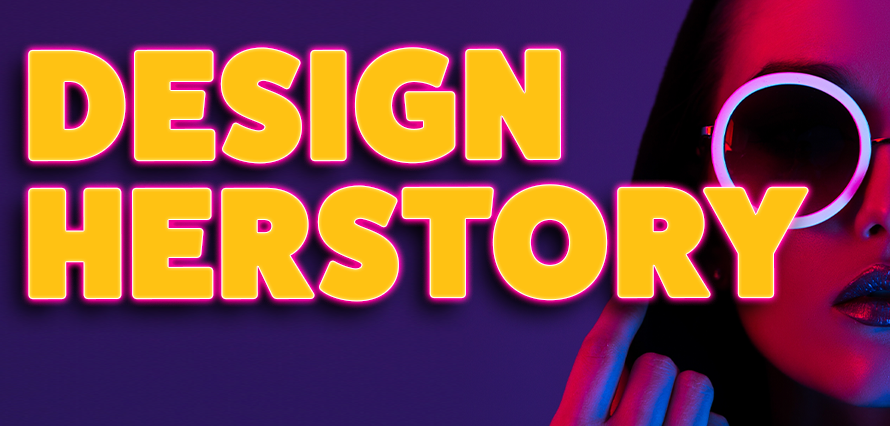 Seeing as it's International Women's Month, I wanted to take this opportunity to shine a light on a few women throughout design history, spanning graphic design, architecture and even animation.
First up we have Carolyn Davidson, the woman who brought us the iconic Nike Swoosh! Originally majoring in Journalism, Carolyn switched it up and moved onto design.
Phil Knight (co-founder of Nike) needed a logo for a new line of running shoes for Blue Ribbon Sports Inc. (now Nike) so paid Davidson $35 to design a stripe (industry term for a shoe logo) that "had something to do with movement". Thus the Nike Swoosh was born!
At the time, Knight stated of the logo, "I don't love it, but it will grow on me."
Carolyn has since been dubbed the "Logo Lady"!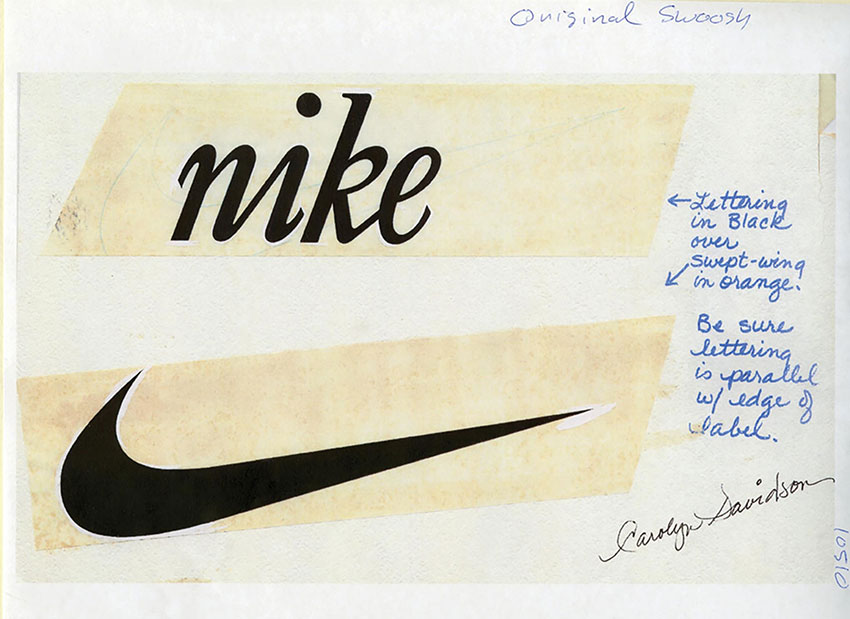 Next up we have Susan Kare – artist and iconographer who is best known for her interface elements and typeface contributions to the [Apple] Macintosh from 1983-1986.
In only one year, Kare created the core visual design language of the original Macintosh which was launched in January 1984, and included original marketing material, typefaces and icons.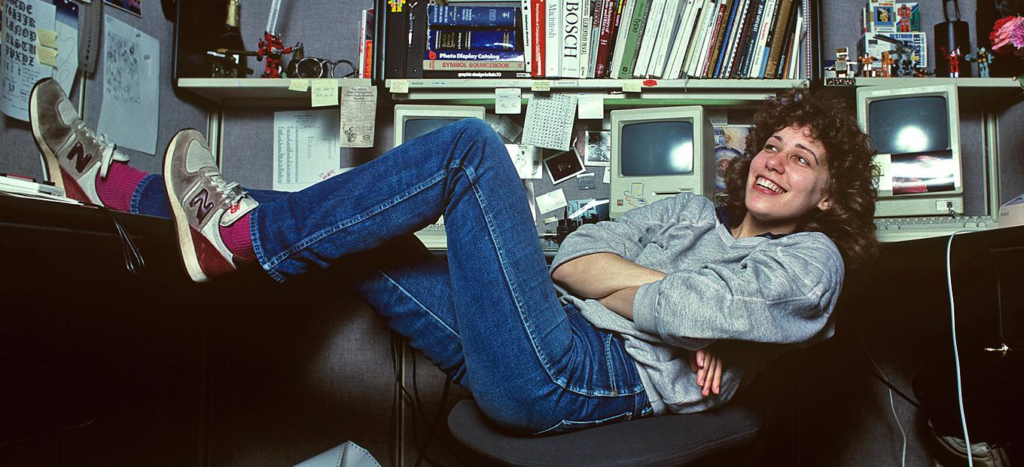 Moving slightly away from graphic design, we next have one of the most prominent Iraqi-British architects in history, Zaha Hadid. Born in 1950, she studied mathematics at the AUB (American University of Beirut) and later went on to the Association School of Architecture in 1972.
Developing an approach to fuse curves and lines into her architectural work. Hadid's buildings are nothing short of a masterpiece.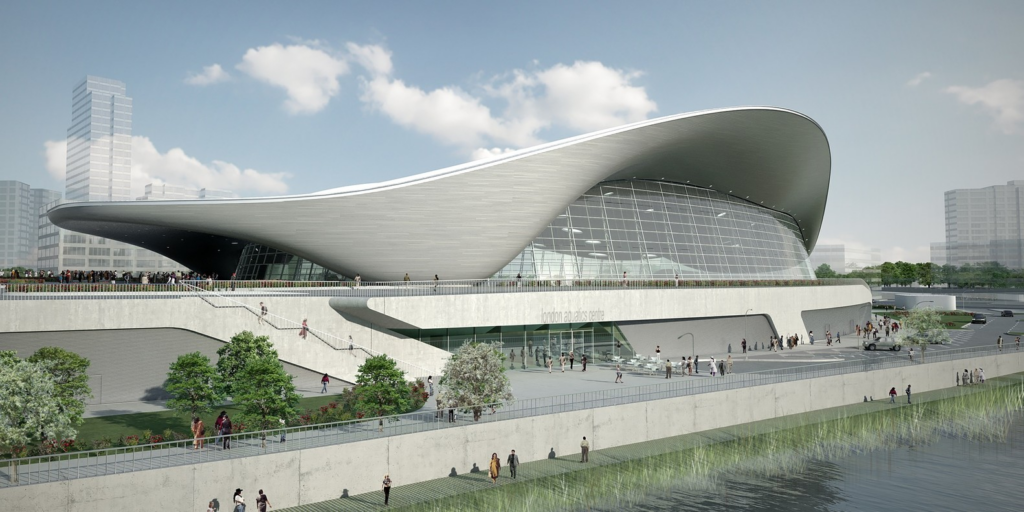 Next is Gail Anderson – graphic designer, writer and educator. Anderson worked at Rolling Stone as senior art director for over a decade, giving us covers we would never forget. In her words;
Almost everything I know and love about typography and illustration is the result of those 14 years with Fred [Woodward] (and before him, Lynn Staley, Ronn Campisi, and Lucy Bartholomay at The Boston Globe).
In 2013, she was asked to design a postage stamp commemorating the 150th anniversary of the Emancipation Proclamation, which sold over 50,000,000 copies.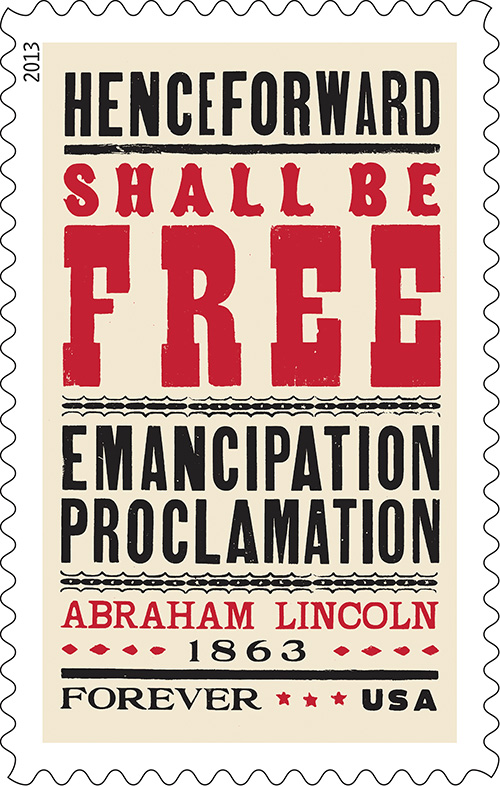 And lastly, one of my personal design and illustration heroes – she has shaped so many of us artists (without even realising) Mary Blair.
An absolute legend and one of Walt Disney's favourite artists, her influence can be seen in almost every animated feature or graphic art.
Mary Blair learned her craft at The Chouinard Art Institute in Los Angeles in the mid-1930s, and joined The Walt Disney Company in 1940 where she created concept paintings for projects related to Fantasia (1940), Dumbo (1941), and The Lady and the Tramp (1955) – to name but a few.
After a colourful few years and the completion of Peter Pan, Blair resigned from Disney to work as a freelance graphic designer and illustrator creating advertising campaigns for companies such as Nabisco, Pepsodent, Maxwell House and others.
I could honestly go on and on but I'll leave it here and allow you to enjoy some beautiful pieces of art.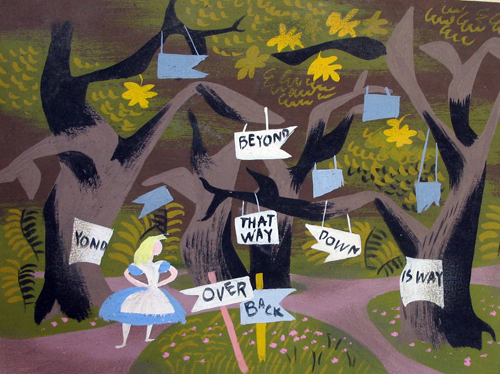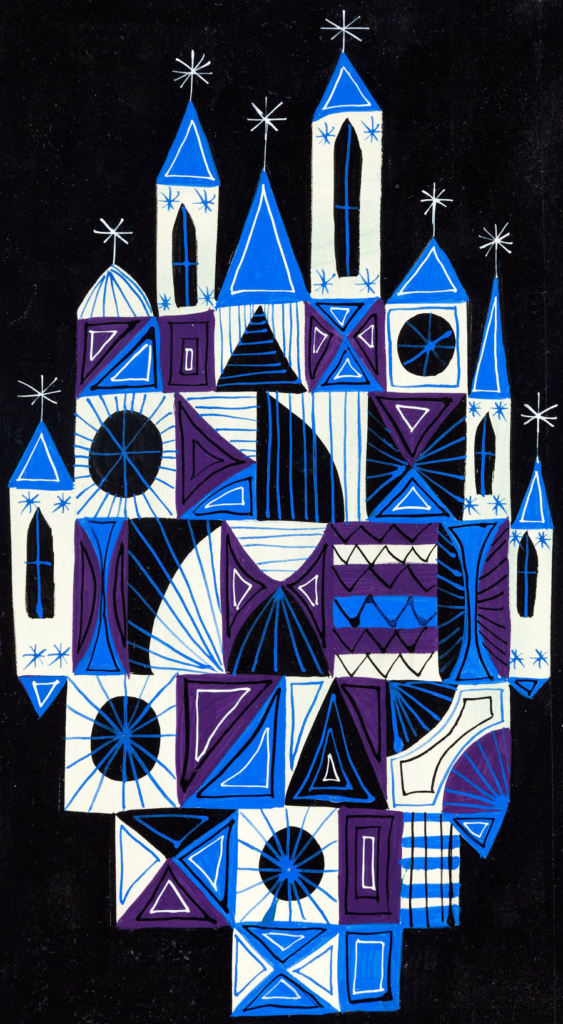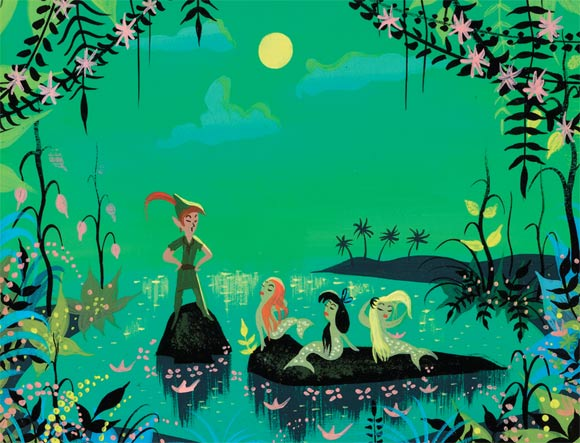 This is but a handful of wonderful women designers – I hope it's inspired and educated.
Care to chat about what we do? Then why not give us a shout?