March 2, 2023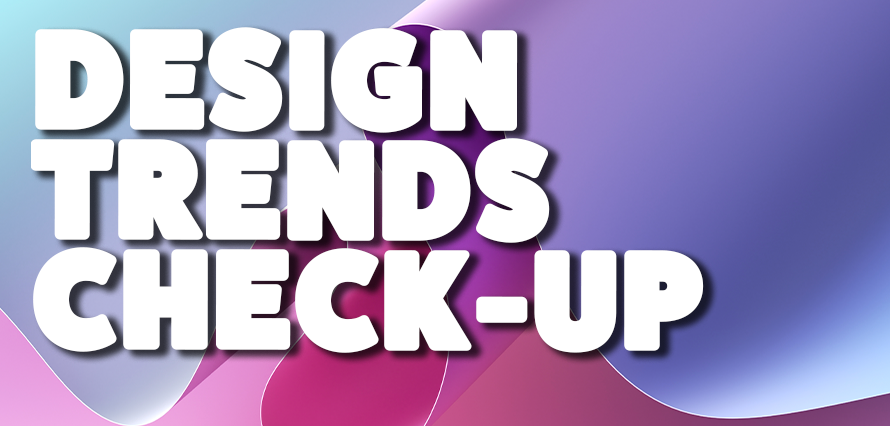 Hoo boy that was a long cold winter wasn't it? O.K, it might still be pretty cold BUT at least its getting a bit lighter. Maybe its too early to say the "S" word just yet – I haven't seen any blooming daffodils or gamboling lambs myself yet – but seeing as we're couple months into the year, I thought it would be a great time to take another look at the design trends people think will be taking over your feed in the remaining 10 months of 2023. According to this article over at Creative Bloq, the 9 big design trends for this year are anti-branding, creative typography, Y2K evolution, radiant gradients, vivid minimalism, AI design, 'new freedom', candy pastels and 'foundational diversity'.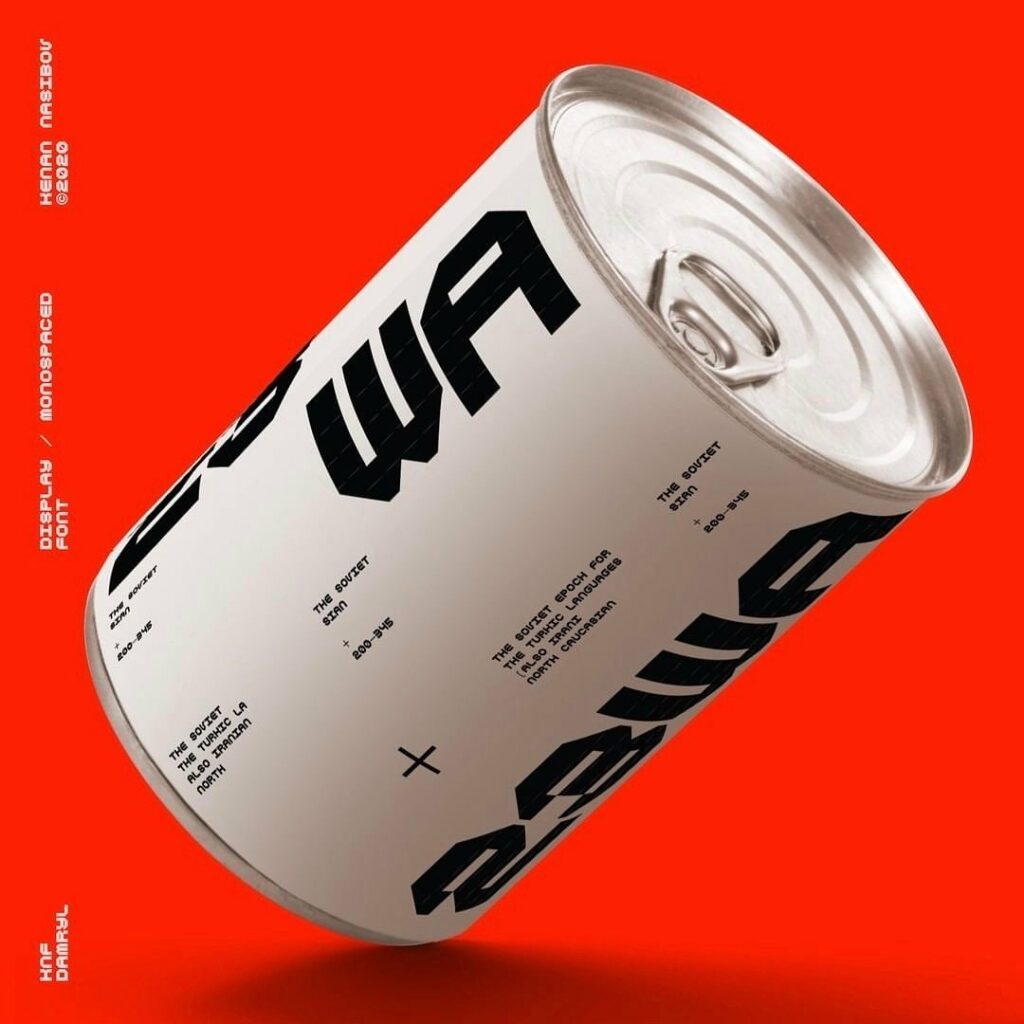 https://www.instagram.com/p/CiQPhZzDsCv/?utm_source=ig_web_copy_link
The first trend I'd like to mention is 'anti-branding' which we've seen grow in poopularity over the past few years. This is an outgrowth of minimalist design but with a focus on authenticity and transparency.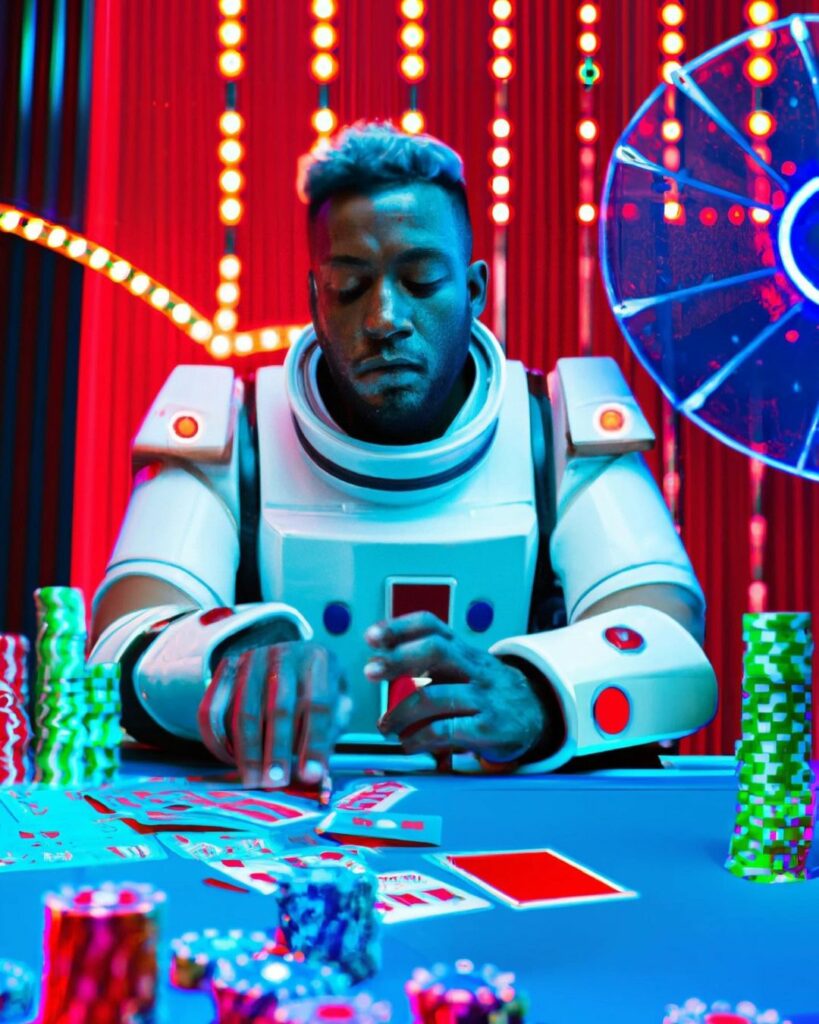 https://www.instagram.com/p/CkqrFWOoZ2g/
Love it or hate it – A.I art is here to stay. Look out for its use in some unexpected places with soe mixed results. I predict that brands will soon note as a point of pride that they worked with an actual designer. More of the authenticity thing mentioned above.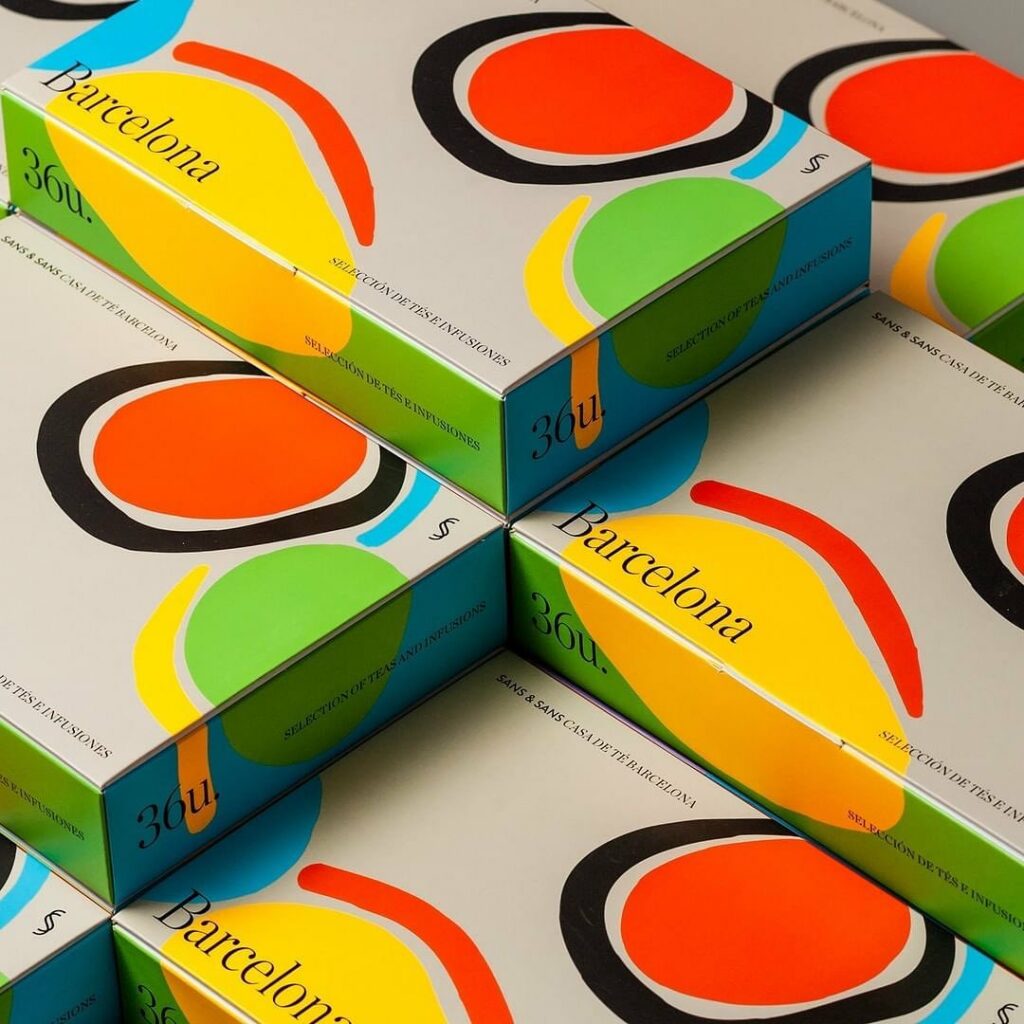 https://www.instagram.com/p/CiuVUSxj10M/?utm_source=ig_web_copy_link
Finally the trend 'new freedom' is also pretty exciting. In the article, the author posits that designers are responding to the end of the pandemic by experimenting with materials and using bold primary colors and optimistic designs. I would also put under this heading an embrace of the analogue and looking back to older design methods lke zipatone and the zine aesthetic, all of which, i believe stem from the same urge to step away from the computer.
If you'd like to get in touch with Immediate future to talk design trends, or anything else. You can find our contact details on the IF homepage.