By if-admin | December 11, 2018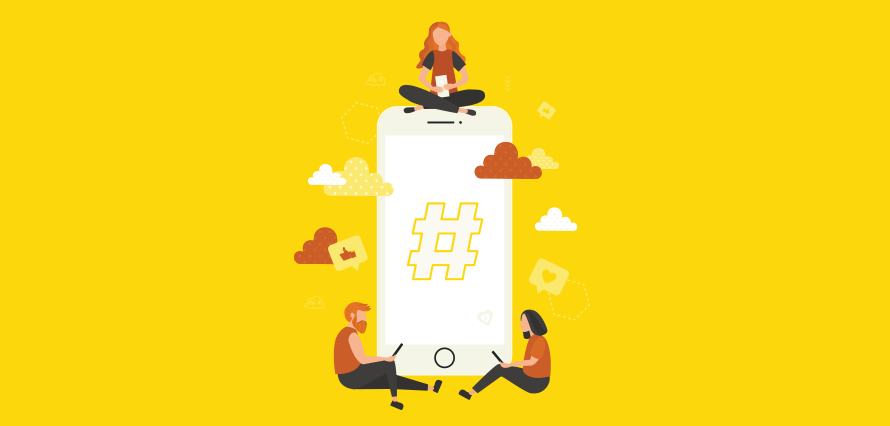 Often seen as one of the "old school" social media platforms, we just wanted to check in with you to find out if you've kept up with what's great about Twitter and how to use it best. If you haven't… perhaps we've just solved one of your social media news years resolutions for 2019!
Yes, you can automate – but…
In February 2018 the platform announced algorithm changes which state it is not permitted to post identical Tweets to several accounts, or to simultaneously perform actions such as Likes and Retweets through apps – for example, there were instances where hashtag trends were created by using automation of high volumes of posting.
As with all social media, authenticity, and conversation is the name of the game here… and if you're not playing by the rules, you're unlikely to win.
Make it authentic and Twitter-centric
Perhaps you're concerned that if your accounts are not posting "enough" in terms of volume of content, that your audience won't see them… but remember that while it used to be the case that the stream was all based on time, it's now promoting content it believes to be of interest to the user. So unless you've already built an incredibly loyal fan base and don't need any new followers, it's time to get more relevant. Be newsworthy – either with your own news or sharing breaking news which should be of interest to your community. Engaging through live events is also a great way to reach out – test the water and make sure you're in the mix prior to the event, though, then follow up with during and post-event content.
LinkedIn isn't the only way to connect with leads
If you're not using Twitter lists, you're missing a trick. A big one with disappearing rabbits… well, opportunities in fact. If you have a list of potential business leads, people or accounts, then using lists can help you learn more about them. You may also choose to engage with them via Twitter, or you could have other business generation tactics you employ, but either way, a better understanding of your leads has got to be one of the most useful tools you have to win business.