December 2, 2015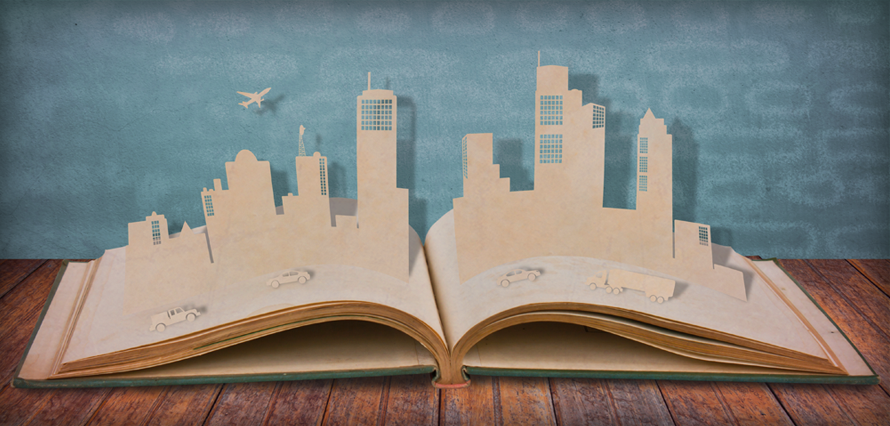 Regardless of the complexity of the sector or product, there is always a human story that can be told. It is this story that allows us to connect with B2B buyers on a personal level. While they may be key decision makers controlling the purse strings of a company, they're still human. We all love a good story, and that is precisely why storytelling has a place in the B2B sphere.
Brand storytelling creates an opportunity to connect with key prospects to facilitate an emotional connection that will capture and hold the attention of the often time-poor C-suite. But let's be realistic, storytelling is just one stepping stone in the B2B buying journey – it doesn't substitute hard-line numbers like ROI, but it can provide a gentle nudge in the right direction.
You've caught their eye, and they're interested
A prospect has shown an interest in your brand/ product, but that doesn't give you permission to overload them with standardised product info, brochures, pamphlets, charts and studies – they're already surrounded by an overabundance of data and information. Remember they are regular human beings like you and I are (unless you're an internet bot scanning this site… if so, carry on as you were).
They are awaiting a greater connection, another dimension of knowledge. And that means delivering messages tailored to their specific needs and challenges. The protagonist may be a product, but the relationship is with a person.
Listen to your customer
Storytelling is not a quick fix. There is a huge variety of messaging that can be shared about a brand or product – after all, big money is spent on print advertising, brochures and leaflets. But for a compelling story that connects the reader with the story, create content that resonates and that they want to read. This requires active listening, and social is a great place to start – both for storytelling and monitoring conversations taking place online, in real time.
Find out what challenges your customers face, and be there as a support – ask yourself "how can my product help overcome that challenge?"
We live in a world of ever-decreasing attention spans. Your customer is rushed for time, so digestible and useful content is key
Find internal storytellers that will add to your content calendar – internal advocates = brand credibility
We can all be moved by a great story, whether it's from Disney or Polanski, and effective storytelling can be a useful vehicle to share your tech-heavy or data driven message, helping you to stand out amongst your competitors.