By if-admin | January 9, 2017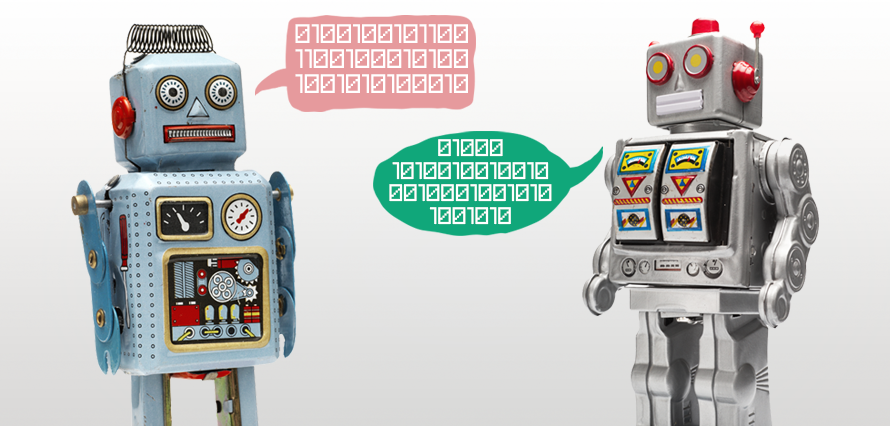 There's a big difference between simply using social media platforms, and building a genuine social presence that allows your audience to emotionally connect with your brand.
Establishing an honest relationship with consumers via social media is simple. Consumers want to know that your brand has a personality, and using your social media effectively is the best way of conveying this.
The human mind works in mysterious ways…or does it? People simply want to be shown attention, if they feel a message is created personally for them, they'll be far more inclined to interact with your brand. An automated response is very unflattering, and no one likes to be made to feel like they are just another fish in our very big pond. The size of your brand doesn't matter; big or small, people still want to see the personality behind the logo. Not interacting on a personal level with your audience is a little like standing in the corner of a room at a party; it's not going to get you anywhere!
So, I hear you ask, how do I go about making my brand as human as possible via social media?
Humour is particularly effective; nothing pleases the human mind as much as knowing they've made someone else laugh. Treat your followers as friends and a loyal relationship will be established.
Adopt a conversational tone when interacting with your followers; nothing is more off-putting than a corporate, business like tone. Your followers need to feel like they are being listened to, and that their opinion matters, and a formal automated response isn't going to fit the bill in this case. This conversational tone could be achieved by something as simple as adding a couple of emojis! 
Be grateful to your followers. If they're giving you positive feedback about your brand, thank them with a personalised message. The same goes for negative feedback; the way you connect with them following a complaint could make or break their opinion.
Overall, invest in your followers and they will invest in your brand. Two-way communication will build a brand image people can relate to and trust. Go get humanising!