October 14, 2015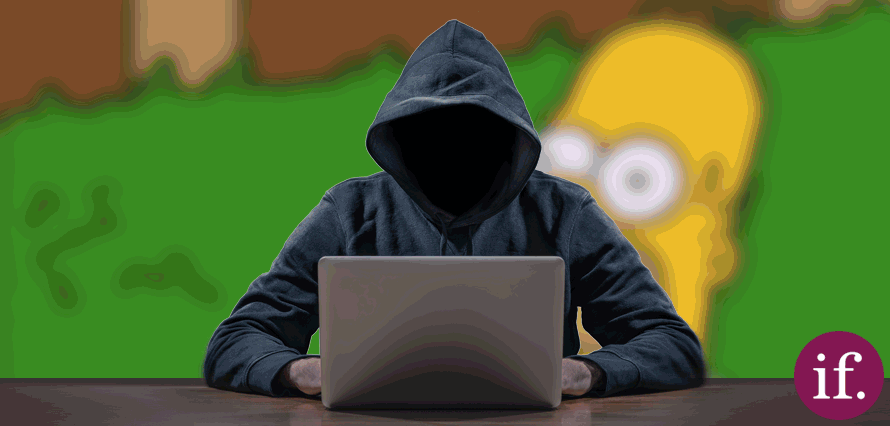 With the very recent developments in GIF posting on both Facebook and Twitter becoming somewhat relaxed the temptation to get involved in what seems like the most irresistible comedy action on social seems inevitable. When one can express themselves through the most iconic subtitled short film scenes of whatever trending 'Ronnie Pickering', 'Ain't nobody got time for that', "Fail fall" GIF it seems an easy option to fall back on in order to get extra engagement from a simple response on Twitter. Now with Facebook AND LinkedIn (yes you did read right) now allowing GIFs to be posted natively, the GIF floodgates are wide open as if it were Tumblr in 2010 all over again.
However: and this a HUGE however: there are still copyright laws limiting and preventing those without release permissions or publishing rights from posting GIFs , just the same as using any imagery or normal video for commercial use. (YAWN)
Adweek recently spoke to Michael McSunas, one of the legal field's top social media experts and senior counsel for marketing at Chrysler, offering his following top legal tips for the use of GIFs on social;
1. Make your own GIFs featuring your own copyrighted materials.
2. If a GIF is not yours, get written releases from the people featured in it and the copyright holder.
3. Don't have releases? Consider linking off to the GIF or retweeting someone else's post rather than embedding it in your own social channels.
4. If you're making a GIF from a program for your business sponsors, be sure you still have permission from the copyright holder.
5. Just because other brands get away with using a GIF, that doesn't mean you will. And the larger your business, the more likely you are to become a target of legal action.
Be safe out there. Our thanks to Michael McSunas, whom you can follow on Twitter at @AdLawGuy.
This is both a good and bad thing;
Good because it pushes brands and companies further into being more creative in publishing their own content.
Bad because we can't use all the already existing, trending GIFs that everyone knows and loves. Meaning for the sake of quick brand response on social you can't just imgur search the best latest comedy GIF and bounce it back to Twitter with lightning hilarity.
Let's go back to the good.
There are countless tools, apps and resources for those on social to start creating their own GIFs, videos, vines and all manner of sub-formats out there at the moment. Apps and tools that when used well can easily portray studio level micro content: and can be fast to use; especially if response time is key to maintaining your campaign or audience engagement. Check out Giphy, Gif Toaster, GiphyCam, GifX, Gifboom. Basically any app with the word 'GIF' and a verb next to it in the app shop over 4 stars. Find out which works for you.
Aside from GIF creation there are now awesome features of known tools like Vine and Instagram to enhance your everyday use of short video. Like Vine's recent update to match your vine to the rhythm of any particular piece of music you like: here's one I made at the recent #PoweredbyTweets exhibition as part of London Design Week.