By if-admin | June 3, 2019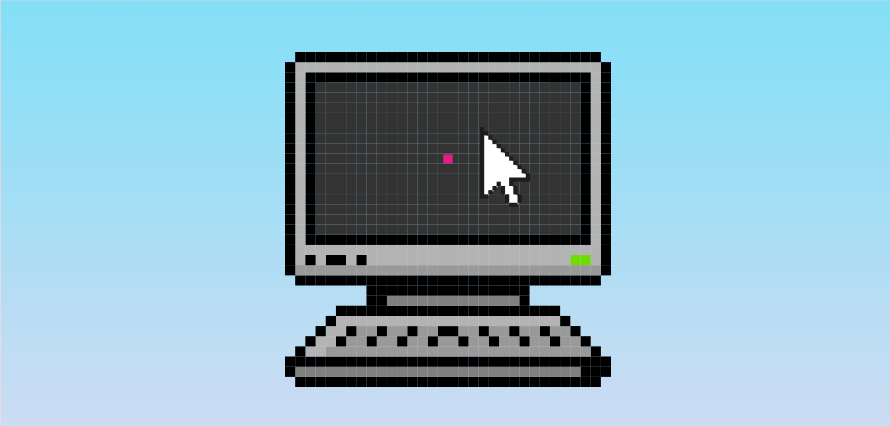 Do you know enough about tracking users engaging with your social media activity?
Without a tracking pixel implemented on a website, you cannot retarget users who land on your site, create website user lookalike audiences or exclude users who have already visited/converted within a campaign – it means that your paid campaigns, at least, will be less efficient overall.
What is a tracking pixel?
A pixel is a unit of measurement for images size, and a tracking pixel is a tiny 1×1 graphic which tracks web traffic, site conversions, user behaviour etc at the site's server level. It's hidden from view when implemented, by the website developer.
No, not a cookie
Cookies also track behaviour, but crucially the difference is where the information is kept. Pixels send data to servers, cookies are saved within the browser – so a pixel can follow a user across devices, but a cookie cannot. Additionally, cookies can be blocked.
Installing a tracking pixel
For social, each platform provides slightly different instructions, but the general process is:
Visit the relevant platform
Generate the pixel
Provide to the marketing department
The code should be provided to the web developer/team (it may require HTML knowledge)
Web develop implements – it should be added to the header for every page on their site (via a tag manager if appropriate)
If the site has Google Tag Manager implemented on their site, the web developer will find things easier as it's a much faster job to add the code.
Tracking conversions
The pixel alone simply tracks page visits, so if there's a conversion of some kind… purchase, report download etc, you'll need the web developer to set these up as well – it can be done at the same time, or after the initial pixel has been implemented. In complex cases, you may wish to create a custom retargeting audience using conversions only from one URL, you need to specify that in the ads build.
Here are the reference pages you'll need:
We're here to support you, so if you have questions, please get in touch!
Next in the series… all about UTM parameters!