By if-admin | September 18, 2018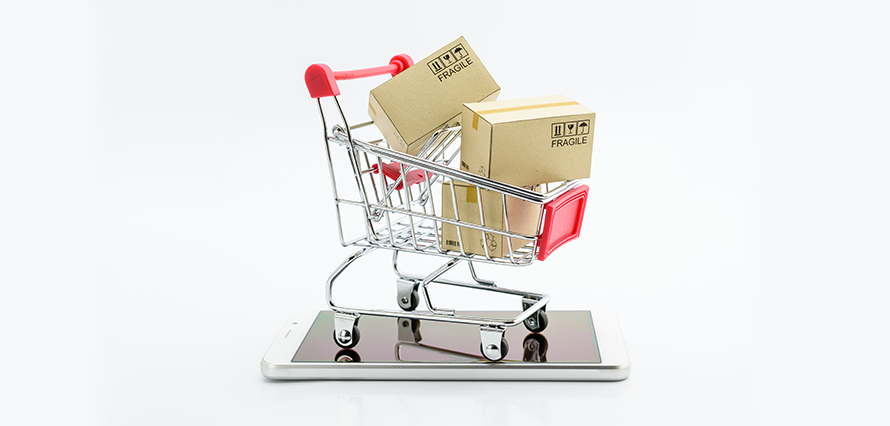 Sure, sure… high street economy is a bit on the low side with big franchises announcing closures of big flagship stores, but not everything is lost.
The economy, though, is not sinking worldwide. Markets are just shifting towards the easier (at least for the consumer) e-commerce.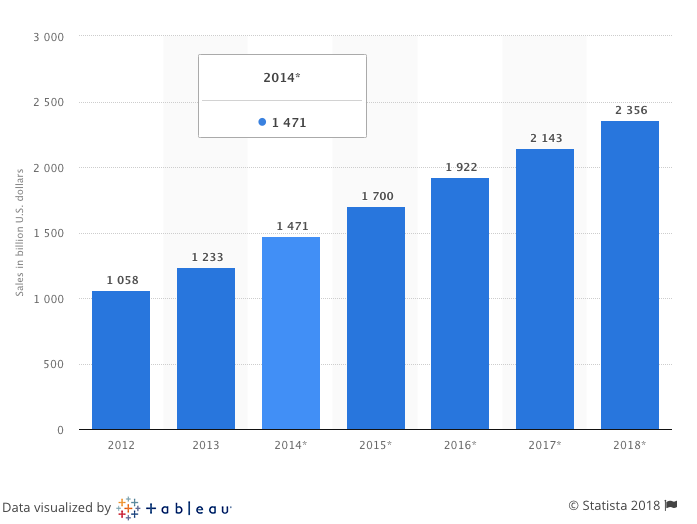 The online shopping figures keep on rising steadily and this 2018 season seems to be very promising with a growth over 15%. We are going to be close to the 2500 billions of dollars in sales this year and that means only one thing: more and better work for us marketeers!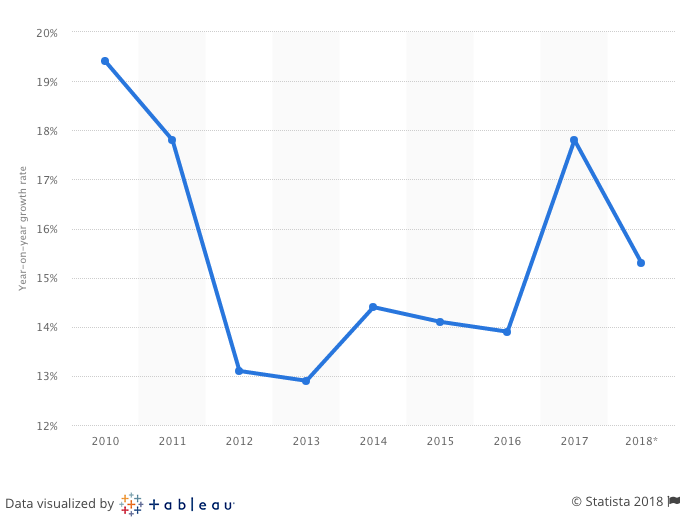 New B2C and B2B platforms are arising and new deals are being closed. Marketo acquisition by Adobe is a clear example of that.
So now the question for us, knights of the online market, is how do we challenge the clients to develop their online strategy? How do we use the data?
We all know data is strictly necessary to build meaningful conversations, find a new niche target audience and improve the conversion rates, but there is a certain degree of depth in data collection/analysis.
Use your first-party data to access your client base insights and make the most of it:
Increase conversion rates by re-engaging conversations and participation for the seasonal kind of shopper
When you manage to convert a visitor into a customer, do your best to promote cross-selling and up-selling
Aim to the customers who haven't made a purchase recently and try to win them back
Then, obtain or harvest new data to find more of your ideal customers:
Identify your target audience; the more specific the audience, the more efficient the deployment
Be smart at implementing your data across direct and third-party data pools
Pick the right and reliable source for your data
Once you have the info you need, you have to be bold and brave enough to find and explore a new territory that nobody else has done yet. Challenge the (more often than ever non-existing) mobile propositions. And most importantly, YOU have to believe in your new strategy in order to convince your client. And stick to it!