By if-admin | June 9, 2020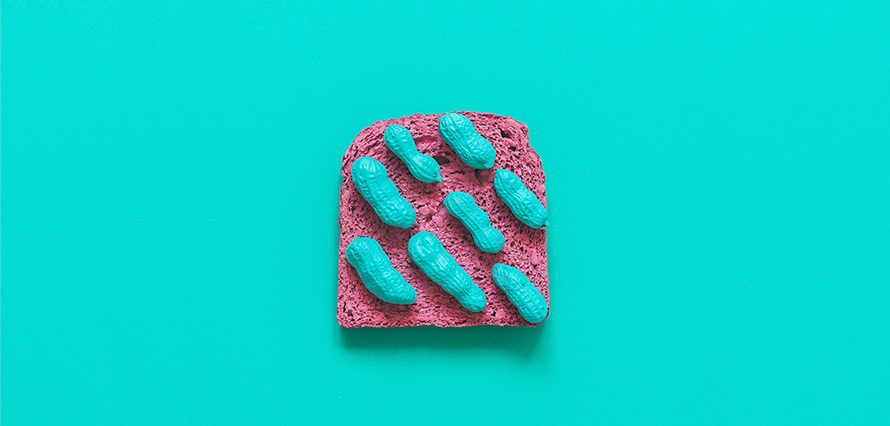 From baking banana bread to getting sick of our own cooking and ordering in, here are some of the key drivers and examples of the food and drink sector in social media:
Eating and drinking at home
After 4 weeks in lockdown, McKinsey reported that 46% of people in the UK are spending more time cooking – unsurprisingly! 
Two channels which have benefited greatly from food content are Instagram (usage by 18-35's +40%), partly due to live cook-a-longs. 
On Pinterest (engagement up by a massive 75%), users are searching for and saving recipes. In April 2020, there was a 60% increase year-on-year in the number of boards created.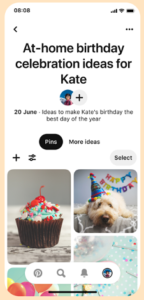 While we can't visit pubs and bars, people have been using their extra time to try out new drinks, too – according to Brandwatch, there were 103k mentions of cocktail recipes on social between March and May, +71% compared to the previous three months.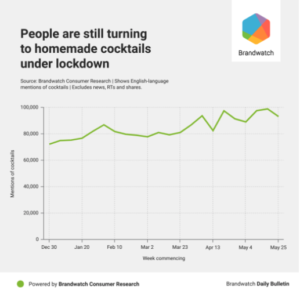 Most popular were gin-based (14k mentions), Long Island iced tea (12k mentions) and vodka-based (10k mentions), with many food and drink producers sharing helpful tips and videos… Quarantini, anyone?
Health
It's quite possible that all these amazing cocktail videos are contributing to the "corona-stone"! 50% of the UK have increased their alcohol consumption and 45% are drinking more caffeine. And while 43% of people across Europe say they are snacking more, Brandwatch reports that 36% of consumers think it's more important for a product to be healthy now, compared to before the outbreak!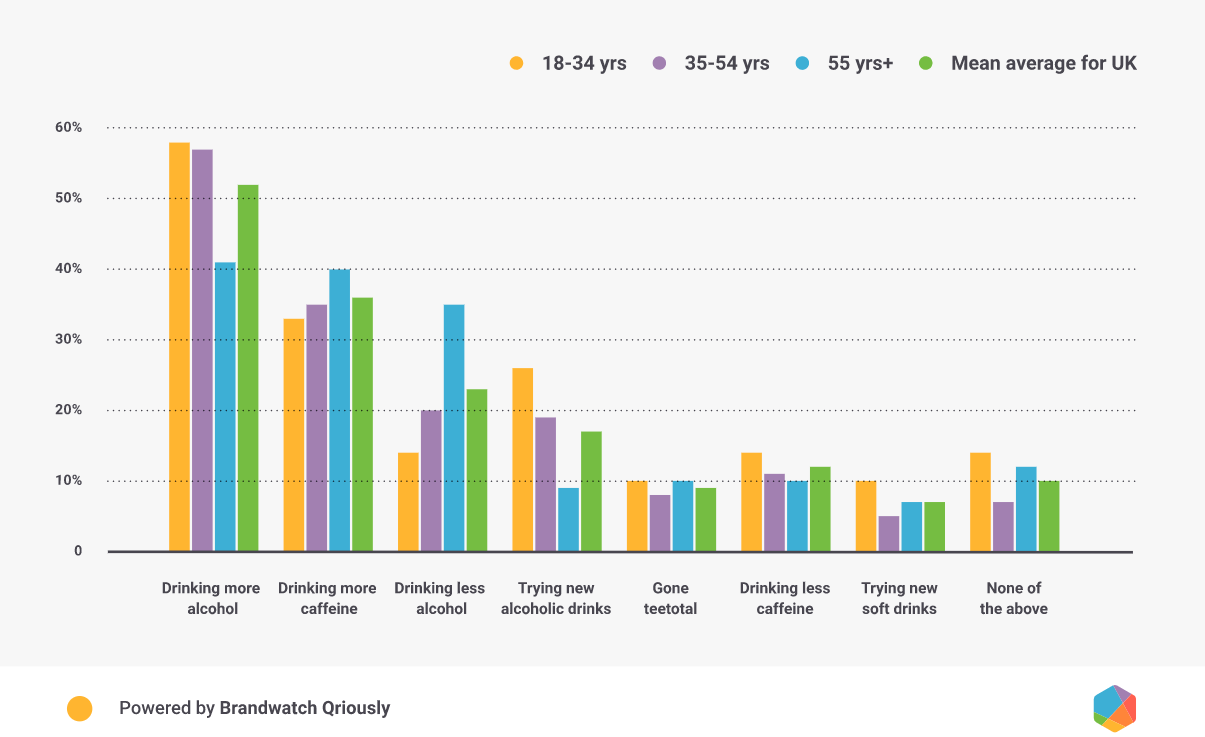 This could be driven by the general volume of health-based messages being released by government bodies, in particular, that 20% of people with diabetes are likely to have a poorer response to Covid-19 (Mintel).
Many government bodies and associations have been sharing useful dietary information to help try and keep us on the straight and narrow!
In the UK the average fibre intake for adults is 60% (18g) of what it should be (30g), but did you know a baked potato with baked beans and sweetcorn can provide up to a third of your recommended daily fibre intake? #FoodFactFriday #DietitiansWeek pic.twitter.com/8iKpvPSXO0

— BDA British Dietetic Association (@BDA_Dietitians) June 5, 2020
Sustainability
There's been a much higher reliance on local businesses during lockdown – and while overall, consumers are likely to spend less once lockdown is lifted, 62% say they will stay loyal to the companies which continued to work to help us all through. 
Consumers are discovering how best to support these businesses – Instagram has helped with this by introducing the "Support Small Business" sticker for stories.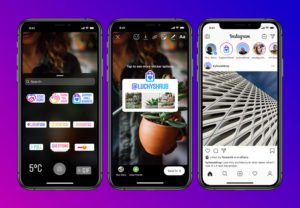 Consumers turned to local independent's rather than battle the website traffic for online grocery shopping (unique visitors to Ocado grew by 237% – Similarweb), and they have also been looking for ways to decrease meat consumption. This is partly driven by an interest in healthy eating, as well as a general increase in discussion around animal welfare and food safety standards which are closely connected to Covid-19. Recently, Jamie Oliver added his voice to those calling for support against a food bill which could see imported goods coming through at a much-reduced standard than we currently hold our food producers in the UK too.
If you want the food you eat to be produced to world-leading standards, you can sign the petition https://t.co/dM8vwyS0g9

— National Farmers' Union (@NFUtweets) May 31, 2020
As consumers reduce their food miles by shopping locally, some brands are upping their eco-credentials. Recent news from Yorkshire Tea states that all products will be tagged with a Carbon Neutral logo, and, as we've come to expect, their announcement did not disappoint!
It took years of work to make your brew carbon neutral – but we've done it! Now we've just got to figure out how to tell everyone… pic.twitter.com/VOk72SKqbl

— Yorkshire Tea (@YorkshireTea) June 5, 2020
There's no doubt that the pandemic has changed the way we engage with, and consume, our daily dose of yumminess. In the next few months things will continue to change, particularly with the restaurants, bars and pubs who will be finding creative ways to re-open and welcome us all back.