November 2, 2015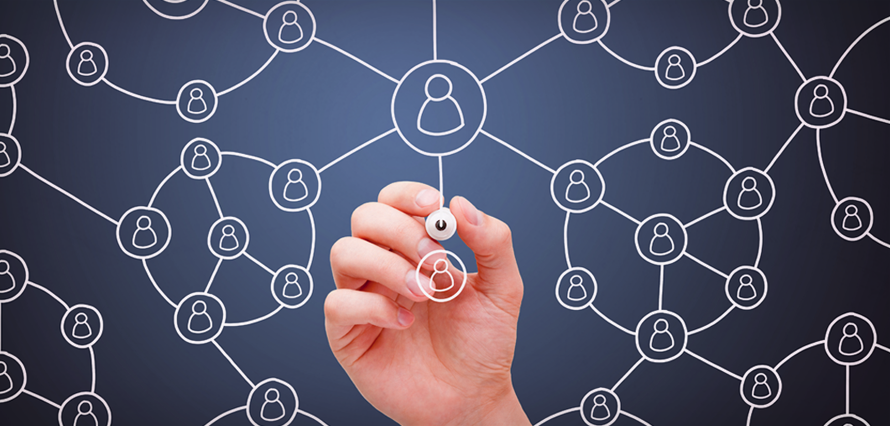 Social Media may well be a key element in your company's marketing mix but have you considered alternative uses for Social Media in the work place? It is entirely possible for Social Media to run much deeper than simply being another channel for your marketing communications. For example by reassessing and broadening your Social Media objectives, you can use Social to further win the hearts and minds of your staff, to educate them on company offerings and accolades, not to mention engage them to become a company advocate. All this can be accomplished by rolling out a company wide Social Media Advocacy Program in which employees are encouraged to spread company messaging throughout their own social networks.
My personal experience of taking part in and managing clients Social Media Advocacy Programs has taught me that by participating in such programs, staff feel an increased level of investment into the achievements of the company. Essentially when employees feel they can contribute to the success of a marketing campaign and they can directly help to increase the ROI, it's inevitable that they become further invested into companies goals.
Sounds great for everyone concerned right?! If planned and implemented correctly you certainly can reap many rewards from such a program, however, to give the program the best chance of succeeding, it's essential you obtain buy-in from your employees. In doing so, it's highly possible you will face some reluctance from a few staff members who will question what's in it for them? Why should they use their own personal social networks to promote the company they work for?
The answer is, that participating in a Social Media Advocacy Program doesn't only benefit your company- it has many significant benefits to employees too. The most poignant benefit is that by regularly sharing well written, engaging and thought provoking social posts, your employees can significantly boost their profile amongst your peers and be seen as a thought-leader in their field. And in the increasingly competitive world we live in, it's more important than ever to ensure your social profiles position you in the best possible light!
So with all these benefits up for grabs, what's stopping you from implementing a campaign which harnesses the power of your employees social networks?!