August 17, 2020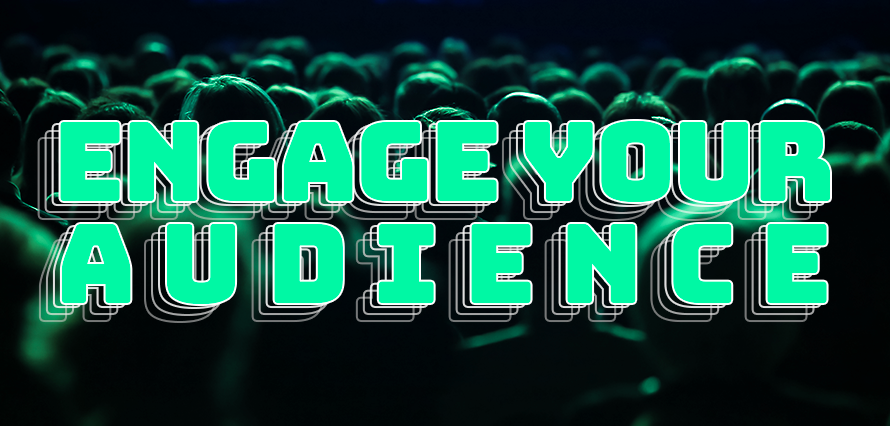 Successful social media campaigns are achieved not by a single "viral" tweet, but by experience, understanding and preparation – there are SO many hurdles that social media marketers have to leap, and often because social is seen as "easy". We've got news for you, it's not!
Job Interviewer:
So how many years experience do you have working in social media?

SMM:
Well, I ran social accounts in 2020–so, around a 100 years?

— Jon-Stephen Stansel (@jsstansel) August 12, 2020
A major stumbling block for many campaigns is setting the campaign goal and creating an engaging, frictionless journey. Now, we're not saying that it's impossible to get direct sales, clicks and other actions from social; but for many brands long-term brand trust and engagement should be so much more important. To attain this takes all of that experience, understanding and preparation – and most importantly, realising you should be engaging your audience where THEY are, not sending them on a multi-click journey where they get bored, frustrated and ultimately, become h8ters.
Here are a few thoughts on what to avoid and what to do, helpfully categorised into a few sectors:
B2B marketing
If you've got a report, white-paper, blog or another relatively dry piece of content – find a way to make it interesting on social. If you're going to bother using social, do it right, please – that means finding the right target audience, understanding what their motivations are and sharing your insights with them. Inform, educate, inspire – help them solve their sleepless nights. If your content is strong enough to turn their heads, don't ask them to hand over their personal details at the first-click, more than likely, you'll feel rejected and at the worst case, dumped from their consideration for good.
Recruitment marketing
Not too dissimilar to B2B – you need to inspire here, too. Above all, though, if you're asking for a CV to be provided, then there's really no need to have a further 8-page web form in which you ask the candidate to repeat themselves. The only exception to this is where you're sifting based on qualifications for professional roles in medicine or similar. Have you clarified your employer brand, distilled it from your overall brand? If so, share what makes your company special, make it clear what values you cherish in your staff and shine a light on current employees if you can.
Consumer brands
If you'd done your listening homework, you should have a clear understanding of which social channels your audience is spending time on, and what their motivations are. Devise campaigns around this – do not waiver! Every campaign you devise should link back to these motivations, and mix in the brand goals – print it out if you're old-school or just love making wall art. Working digitally and paperless can have its drawbacks – so if you don't have paper all over your walls, you need to find a way of ensuring that your social media marketers consider the motivations and goals constantly. Not just at the start of the campaign, but every time a copywriter or designer is briefed, every time you consider optimising a paid campaign.
All marketing is really about establishing relationships. You wouldn't expect an acceptance on your marriage proposal after only learning that your intended has red hair, would you (I mean, if you would, then good luck to you, each to their own)…