By if-admin | April 2, 2015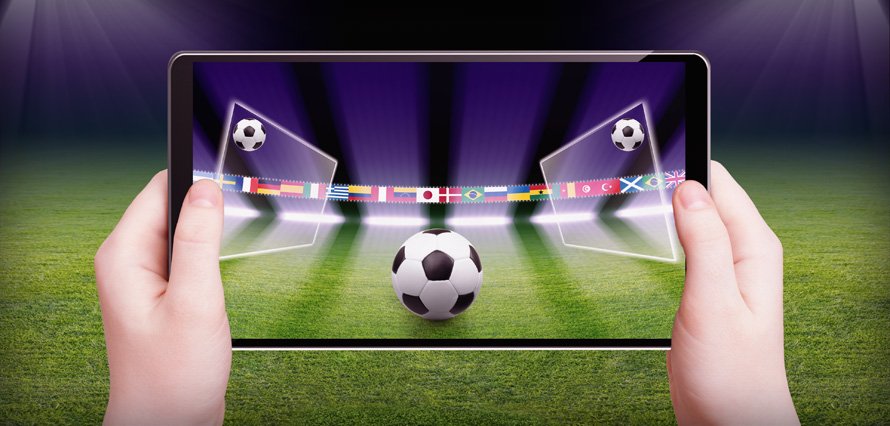 It is often assumed that football is the key to targeting the 18-24 year male audience, but data speaks for itself – only 9.9% of the average audience for a Premier League game is in fact aged between the ages of 16 to 24 and male.
However, new figures by Newzoo show "males aged between 16-34 make up 45 percent of the eSports audience in Western Europe, with the majority falling between the 18-25 bracket". But what is eSports?
eSports are events which are streamed live online where millions of gamers and gaming fans across the world tune in to watch gaming teams battle live in massive arenas – Who said gaming was anti-social?
There are 5.5m eSports fan in the UK alone, and, according to Newzoo, 205m people globally watching eSports. Gfinity's last tournament at The Copper Box (London) attracted 4,000 spectators and 8.7m online viewers.
And it's not all about the male gender, female viewers are also on the rise. In 2013 only 15% of eSports fans were female, but Upton recently commented "that figure has now risen to over 30 per cent."
As well as the channel, eSports, users "meet" on other platforms such as Twitch, where they can play, watch and interact with each other. Once on the platform, people tend to consume around 42 hours of content a month and of the "70m people who viewed eSports regularly last year were watching 19 times a month for an average of two hours".
As well as the time dedicated to these platforms, users show loyalty to the products. A recent study from Eventbrite shows that 78% of those "attending" eSports events were likely to purchase in-game content within a week of attending.
An engaged, loyal, audience always raises a huge opportunity for brands – and some brands are already hopping on the wagon – HTC recently announced that it will be sponsoring three professional eSports teams. But there is more that can be done online to engage and make a splash in this arena. For example, brands could not only sponsor teams but also provide technology platforms i.e. an eSports betting app; provide training; and nutrition information (to keep your brain alert).
It is key, however, that brands choosing to use eSports as an opportunity to engage and capture the attention of this audience do not go into it lightly, but make a full commitment. Much like its audience has to the sport. These users are demanding, and obviously digitally savvy. They will see right through a brand's online intrusion and will recognise a genuine interest in the cause.
Brands will need to be patient, listen more than speak, and become passionate and naturally aligned to the sport to make an organic connection between the sport and the brand.
Those that manage to achieve this will reap the benefits of having an engaged, passionate and loyal fan base on their side.