March 31, 2021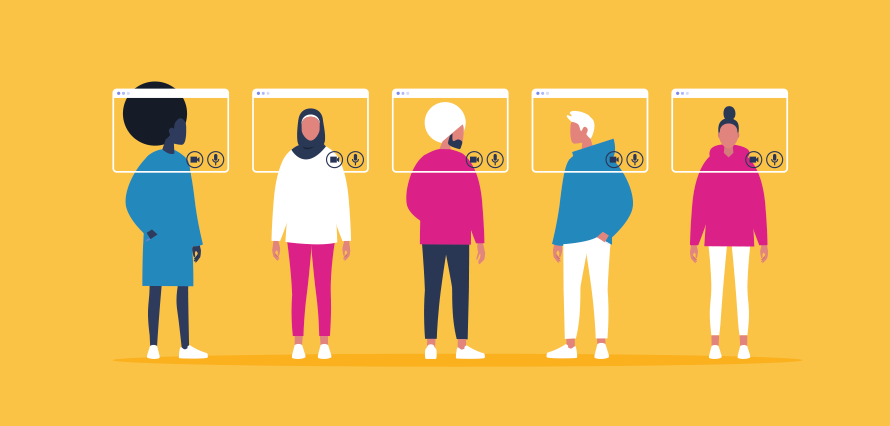 As we move towards a more hopeful outlook to the opening of the world's door's, we should remember that our time in this horrible, horrible pandemic has changed the digital landscape for the foreseeable future. This new mindset will change how we host events/talks even past this pandemic, as more people will want to attend 'virtually', and we as marketers need to cater to these requests or build upon them.
This continuation of being digitally-focused comes as Glastonbury festival has announced that this year's festival won't be joining other festivals and going ahead with their usual outdoor event, but choosing to Livestream a 5-hour long ensemble of acts. While you may be thinking… 'Ah, this is just this year, next year it will be back to normal….' I believe it would be a misfire to assume that all festival-goers would still be comfortable attending an event with that many people. This is why I think that many festival-goers will opt for virtual offering, if and where available. 
Knowing this, I believe that from now on, we need to consider having a virtual first mentality when it comes to talks and events in the future and how we can take advantage of social platforms to host these and stream to them. We need to take advantage of these platforms, offering people the chance to attend something they may not be able to participate in, virus or not. 
The world is and will remain digitally-focused.