September 1, 2017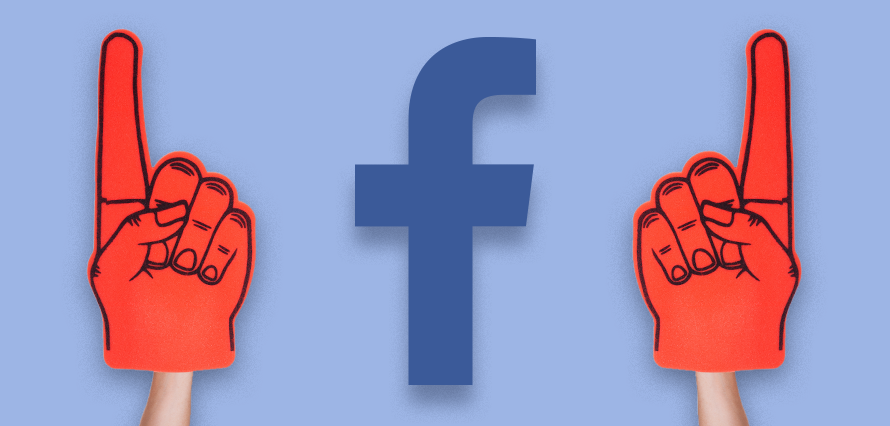 For those of us that do paid on social, this is a question that comes back very often: should we or should we not use audience network as an ad placement?
In case you need a little reminder, ads you place on social media don't only appear there- the networks also feed your ads to a bunch of external apps and mobile websites. That way, you can extend your campaigns outside the platforms while still using the same targeting.
Up until Facebook launched their audience network, Google was the almighty king of online display. It still is, with a revenue of over 4 billion dollars, but Facebook is chasing hard.
So, should you use audience network as an ad placement on Facebook?
Well…that's really up to you. Audience networks will lower the cost per click and might increase your reach. But (and it's kind of a big one) the drop off rate of people clicking on your ad outside Facebook and leaving before they arrive on your website will skyrocket. We saw it going up to anything from 75% to 85%. This is most likely due to accidental clicks on popups or maybe your mobile website is a little long to load…but the result is the same and FAN don't look that great anymore…
Facebook is well aware of the issue. It has taken the first steps into limiting the impact for advertisers and is bringing a major change. The platform will stop charging advertisers for clicks for which a person backtracked after 2 seconds or less.
A better solution for advertisers would be to move away from weak metrics such as click and optimise on outcome instead.
FAN represent over 1 billion in revenues for Facebook (that's about 6% of its total revenue) and it's in the interest of the social media giant to solve the accidental click issue to maximise advertiser interest of ad placements.