September 30, 2019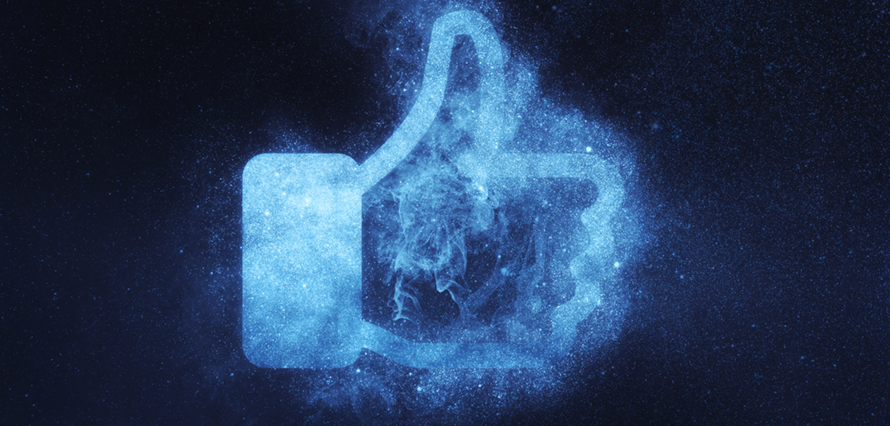 And so it continues… Facebook is following in the footsteps of Instagram and going ahead with testing the hiding of like counts. Starting in Australia, users will still be able to see their own like count, but this will be hidden from everyone else. Instead, followers will only be able to see who has reacted to the post, rather than the number of likes.
Instagram has been in testing 'hidden likes' since April, and since beginning this in Canada, they have expanded this to a further 6 countries. Although there haven't been any official trend insights released around this yet, with Facebook following suit, we can assume there have been some positive results, particularly in relation to mental health and wellbeing. After all, this whole testing process came into play after Instagram was voted the most negative platform in terms of impact on mental health, pushing them to make big changes. Earlier this year, Instagram chief Adam Mosseri explained that; "We don't want Instagram to be such a competition. We want it to be a place where people spend more of their energy connecting with the people that they love and the things that they care about." 
So, what will the impacts of these changes have on how we use social media? Right now, no-one is quite sure. What we do know is that a lot of drivers for posting are based around that dopamine hit induced by a flurry of likes and on top of that the fact that everyone else can see the 'success' of the post. If this is taken away, it will be interesting to see how this changes the way users post and interact with content.