March 7, 2016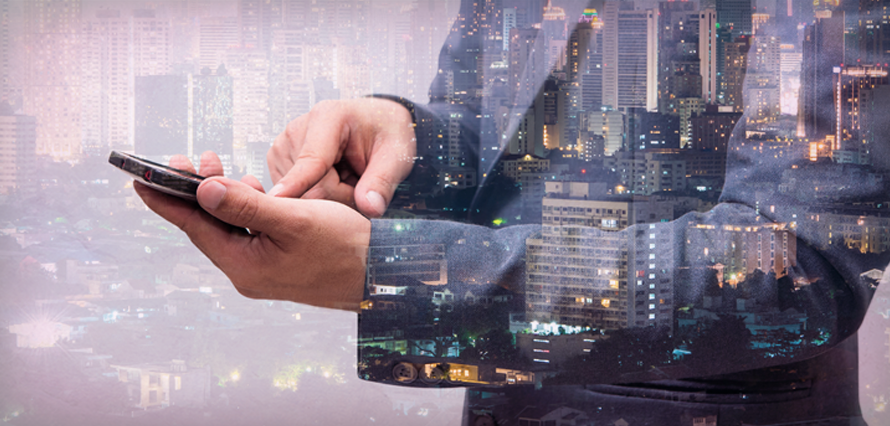 On February 25th Facebook launched what they are calling Canvas, a full-screen ad experience.
Originally announced at Cannes Lions way back in June 2015, Facebook's chief product officer Chris Cox demonstrated mock-ups of a new mobile format that takes over the mobile screen after a user clicks on it from the news feed, it then turns into a browsable mini-website. That has since evolved into Canvas.
Demonstrated here in a video from recode.net and here in an example from Gatorade –

Designed to bring brands and products to life for mobile Facebook users Canvas will take the user "away" from the News Feed without ever taking them out of the app, for a more immersive experience. This is supposed to work in much the same way as Instant Articles work, moving one step closer to keeping you on Facebook and away from the rest of the internet.
Facebook has been making big moves towards more mobile centric content for a while and it's easy to see why when so much of their revenue comes from mobile ads. In fact more than half a billion people only interact with Facebook via mobile devices and according to Q4 2015 figures mobile now makes up a massive 80% of Facebook's advertising revenue, up from 78% in Q3.
So what does this mean for advertisers?
Well firstly, the new ad unit is entirely within Facebook which means creating content specifically for this platform. Again, great idea.
Undoubtedly content could be re-purposed for the new rich media Canvas ads, but it would probably be more successful to design specifically for the platform.
Also like Instant Articles the ads will be targeted using Facebook's own data, making them super relevant to users.
Lastly it appears the same ad units will be rolled out over instagram which is always a plus.
It's clear that immersive is becoming synonymous with successful in mobile and in social and with VR well on the way a whole world of possibilities is opening up before us.
One thing we can be sure of is that Canvas is a sign of things to come in the ever expanding world of Facebook mobile.
Read more about Canvas on the Facebook Business Blog here. And learn how to make a Canvas ad here.