June 27, 2018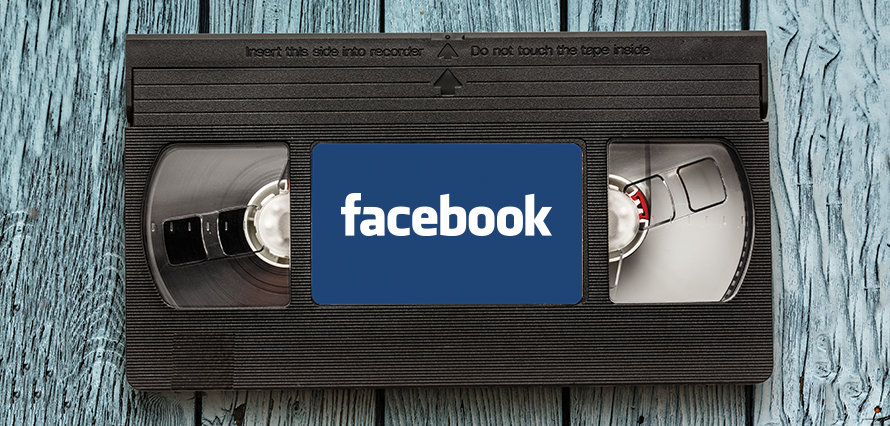 Content creators on Facebook are in for a treat with a few new updates! The platform itself has released a detailed description of all the newbie tools and updates to current features. But don't worry, we're rounding things up and making it simpler.
Connect
Facebook wants fans to connect with brands that are suited to them, and for brands to gain a connected and engaged audience. Video is just the way to do it!
Facebook's working on centring video content around communities by introducing polling on Live and on-demand videos and gamifying Lives. These new features will help to drive engagement with video content.
Expanding Watch to include videos from Pages. This means your videos might be getting more views via Watch.
Highlighting a creator's Top Fans with a badge. Creators can identify and connect with their most loyal fans.
Create
Great content is the starting point of growing your community. So, here are a few new things that Facebook's bringing to content creation:
Put video content and community at the forefront of your page with new Video Template for Pages. Just one click to test it out!
The Creator app is now available for Android
Facebook's opened up applications to every creator for the Rights Manager Tool. This helps them to control where and how their content comes up.
Grow
Facebook want the platform to be a place for businesses to be established, for them to thrive, grow and succeed. Of course, the way for them to do this is by making money, but Facebook wants to make it more meaningful than that. And there are a few different ways in which brands can do both.
Brand Collabs Manager enables brands to search for creators with whom they could form a meaningful working relationship. Coming soon to more brands!
Ad breaks for more creators. If your brand's got a loyal community and are creating long, original content, this could be opened up to you.
Fan Subscriptions will be available to more creators.
Video content is pelting at full speed. And Facebook are paving the way! We love great video content and are always pleased to see platforms doing more to give it a push. We're excited to see where it goes next. Stay tuned on our social channels for more updates!