August 8, 2016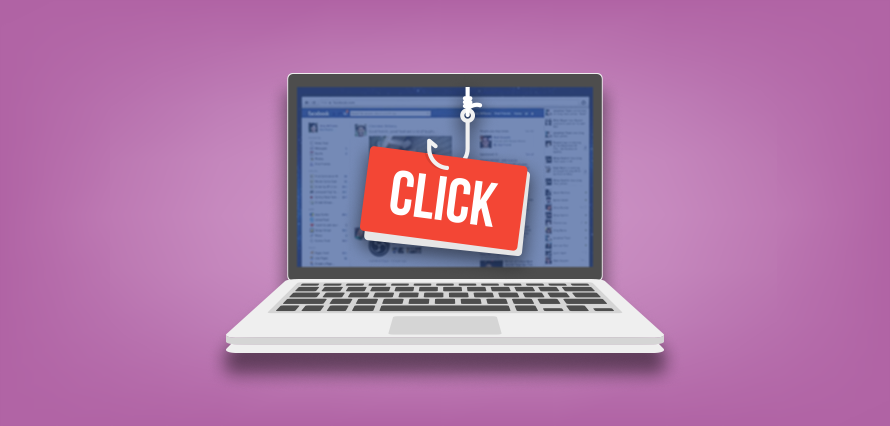 Facebook ups the ante by adjusting its aggregator to reduce the annoying and misleading news feed articles. After an extensive study reviewing tens of thousands of headlines, Facebook cracks the code by identifying the tell-tale signs of clickbait.
Look out for the top two traits and don't be fooled!
Curiosity gap – headlines which lure the reader to click for more e.g. You'll never guess who's pregnant
Misleading statements – a false statement, statistic or fact encouraging the reader to find out more
Facebook aims to reduce the ranking of spammy links showing users noticeably fewer clickbait headlines. The algorithm change will not affect the volume of articles shown, but should enable users to see a higher amount of informative, genuine and clear headlines over the next few weeks.
Facebook released a statement sharing their views:
"People have told us they like seeing genuine stories the most. With this update, people will see fewer clickbait stories and more of the stories they want to see higher up in their feeds"
Earlier this year, Facebook made a huge change to its News Feed algorithm by favouring posts by friends and family more than publishers. The social channel discovered that if most of the traffic is driven by users sharing the content, then the traffic dip is not majorly affected.
The algorithm changes are designed to build users' confidence in clicking on Facebook posts. Publishers sharing legitimate content and encouraging their followers, fans and readers to share content will see a boost in traffic.