November 20, 2017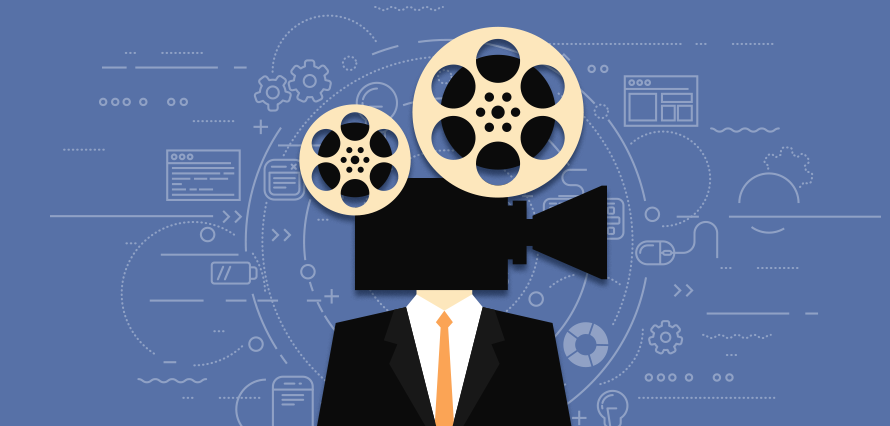 In recent months, video content has bloomed. We're seeing more of it than ever and it's hugely successful as a content form across platforms. So, Facebook are rising up to the demand and success of video and taking on YouTube with their new Creator app.
What can you do with the Creator app? Broadcast live video content. The app is available to everyone everywhere from celebrities and influencers, to your great aunt; anyone can download and use Creator. It's a way for users to distribute live videos really very simply. The fun features in this kit include the camera effects, intros, outros, borders and emoji reacts.
Creators themselves have access to a collative inbox of Facebook comments, Instagram comments and Messenger chats. This makes it a bit easier to whittle down the trolls. The idea behind it is that Facebook want to bring together communities of people through meaningful content.
Interestingly, Creator is a rebrand of the Facebook Mentions app which surfaced in 2014. Mentions was only available to verified pages of celebs like influencers, musicians, sports personalities and actors. This app was designed to get them engaging with their fanbase in a format where a high-level of social activity could be easily managed.
From an influencer and brand perspective, video metrics and page analytics can be viewed within the app. Influencers are also able to see fan demographics, which is very useful for selecting brands with which to work and deciding on content to produce.
The Creator app pushes even further towards video content and, more specifically, real-time, live video. This app makes content creation so much more accessible to everyone, integrating video into an already highly successful and globally used platform.
So what does this mean for influencer marketing on social? A more engaged audience could really help attract brands to advertise through Facebook video. The ability of the Creator to see their fanbase demographic is particularly useful for identifying suitable brand work.
But there is one small (or actually rather large) problem. Where's the money? There is no way for Creators to make subscription money, ad revenue or receive tips. The only way to monetise the live video process is to create content for brands.
It'll be interesting to see how Creator transforms the creation and broadcast of live video content, with the great accessibility and integration of social community management, but also considering the monetisation draw-back. Will brands be more inclined to want sponsored ads on a platform with a more engaged audience?