August 6, 2018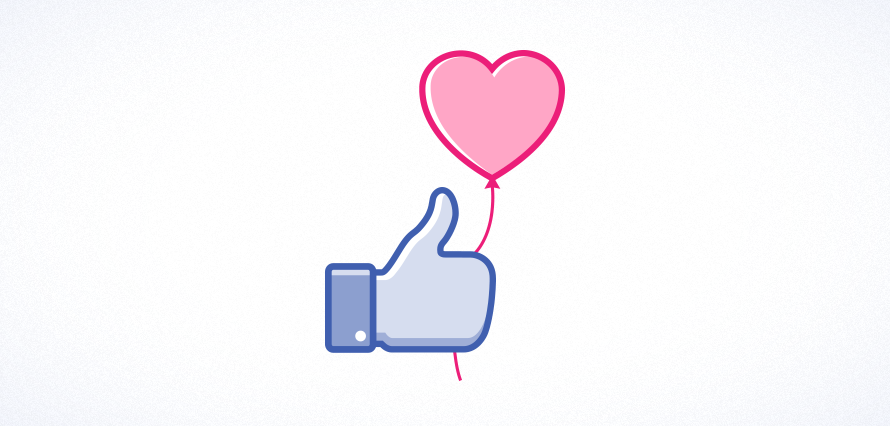 Mark Zuckerberg once said that Facebook's main purpose is "bringing the world closer together." When I moved away from home to go to uni, I eventually gave in and created a Facebook account for one reason – to keep in touch with friends I was no longer around anymore. It connects friends far and wide, relatives who can't get together for a Sunday roast, and helps connect consumers with businesses while allowing co-workers to collaborate on projects.
However, Facebook hasn't really tapped into the business of more intimate, romantic connections as of yet.
Facebook announced plans for a dating product back in May at its F8 developer conference, and now there we have a glimpse of what that app might look like.
Independent app researcher Jane Manchun Wong, who regularly leaks new Facebook updates by diving into the app's source code, has released screenshots of the new feature on her Twitter page. The screenshots show the app is being tested internally by Facebook employees and a notice saying that the app in testing was only to be used for software development purposes and not for romance. Phew, that's a relief! Even though John from finance is cute, that would just be weird…
Other screenshots reveal the dating sign-up process, including options to specify your gender, your location, and which genders you're interested in seeing. Because Wong isn't a Facebook employee, she could fill in the form but wasn't able to create her dating profile.
Facebook Dating doesn't plan to launch a standalone match-making app. The feature will live inside Facebook's main app, alongside the many other services buried beneath the home screen. So, how deeply is Facebook actually diving into Tinder and Match Group's territory?
The fact that Facebook Dating is being tested internally does not necessarily mean that it will launch to the general public. Products are often killed before they are released based on the results found during the testing phase.
Facebook's launch of a dating service would make it an immediate powerhouse in the market for online romance. The stock price of Match Group (owner of popular dating apps including OKCupid and Tinder) plunged 17% the day Facebook Dating was announced at F8.
With 2.23 billion monthly users, Facebook certainly has scope to make a success of the dating service. But what will the tests show? I guess we'll have to wait a little longer to find out..