March 12, 2018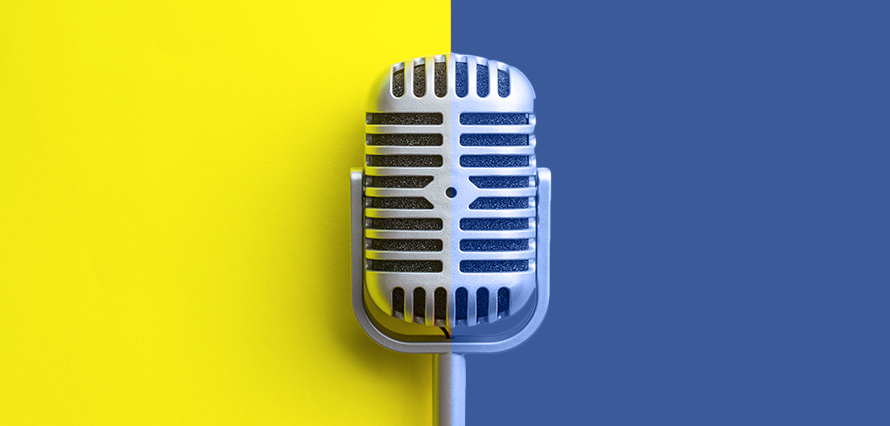 Facebook ends Explore & tests new voice clip feature
Facebook are constantly making design changes, adding new features and ranking updates with the aim of improving the experience for everyone. Whilst some take off and are received well by the public, others don't, and it seems Explore has fallen into the latter category, and will not be rolled out globally.
Starting with a 6-country wide experiment, Facebook have decided to drop Explore. It involved rolling out two versions of News Feeds which separated content from publishers and original material. The countries included Sri-Lanka, Slovakia, Cambodia, Bolivia, Serbia and Guatemala.
By creating two News Feeds, users saw a rise in fake news and felt they were missing out on important information. Facebook responded in a statement and explained that users didn't appreciate the way in which Facebook rolled out the experiment, with a lack of communication from them. They have come to the conclusion that Explore isn't an effective way for people to discover new content.
On the other hand, it will be interesting to see if the latest addition to Facebook, a Voice clip feature, which was first spotted in India, will sit well with users. Instead of typing or recording a video, users can simply record a short audio snippet to use as a status update. They will be able to preview their clip, but cannot edit it. Voice Clips can be shared to the News Feed where your friends can listen to them while watching the waveform animate accordingly. Voice Clips don't appear to be limited in length.
A Facebook spokesperson confirmed the test roll out of the feature: "We are always working to help people share and connect with their friends and family on Facebook in ways that are authentic to them. Voice Clips gives people a new medium through which to express themselves."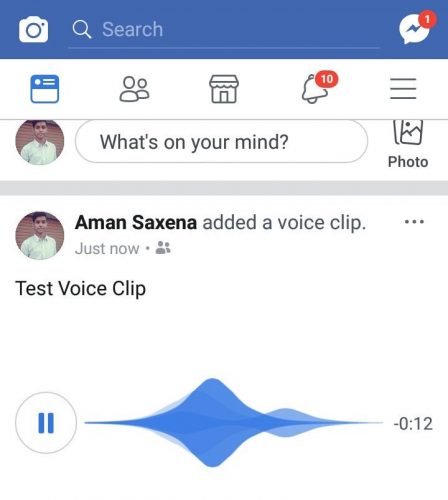 Could this be the beginning of micro-podcasting and how will brands leverage this? Facebook are clearly looking to introduce more ways to expand personal sharing and this will work well for users who don't want to use their native keyboards.
With reports of Facebook developing their own smart speaker, Portal, they are also clearly encouraging  the notion of speaking to a device, rather than typing.