By if-admin | May 1, 2019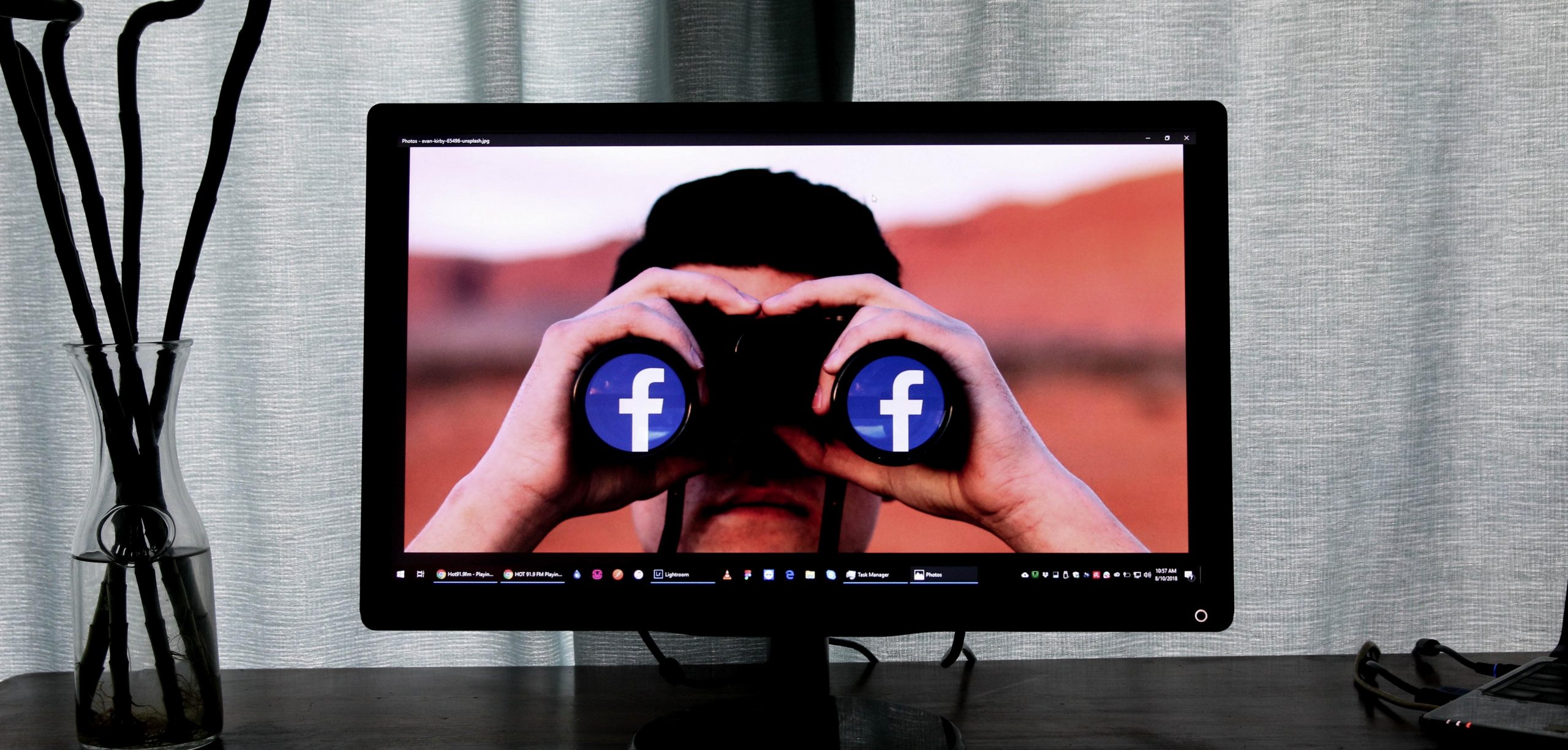 "The future is private." This is the key theme from day 1 of the Facebook F8 developer conference that kicked off last night. We saw announcements from the likes of Facebook, Instagram, WhatsApp and Messenger, and my god, these updates are making the future of technology look very bright indeed.
We've created a roundup of the best articles and Tweets surrounding day 1 of F8 2019 below:
The Verge released what the tech world think is most significant:
The 5 biggest announcements from Facebook's F8 developer conference keynote.https://po.st/m33sAZ
The Financial Times breaks down the meaning behind Facebook's new look, the messaging updates to look forward to, and the 'super apps' movements into the e-commerce world:
Mark Zuckerberg touts Facebook's privacy revamp https://po.st/neMdY4
The Wired explores Facebook's venture into dating:
Facebook wants to connect you with your 'secret crush'. https://po.st/p0h9aB
Engadget states 'interoperability is coming':
Facebook will let users chat across Messenger, Instagram and WhatsApp.https://po.st/BpF1mw
BGR is all for the Instagram updates:
Instagram will test hiding how many 'likes' your posts get so you'll stop obsessing.https://po.st/fmnynj
Twitter as the announcements roll in:
A thread from Joshua March: https://po.st/uXpYL8
The updates and stats from Aleksandra Kuzmanovic: https://po.st/cGNszs
Developer Circle Lusaka shares a different side to #F82019: https://po.st/j4IBOU
And if that's not enough, all of the announcements can be found here, straight from the horse's mouth – https://po.st/Kqsshn
After all the excitement day 1 has bought us, we cannot wait to see what day 2 brings! Looking at the schedule, we predict to be hearing a lot more about machine learning tools, sustainability and the world of AI/VR/AR – and that's just to name a few!