April 3, 2018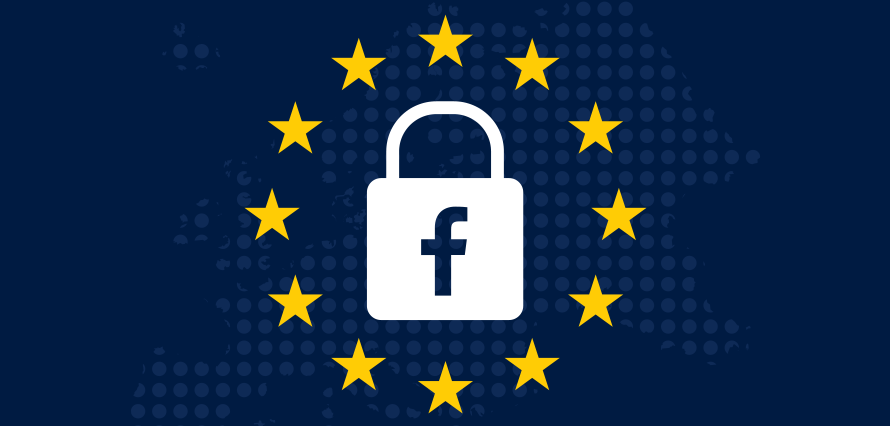 It's been a tough couple of weeks for Facebook. Understandably, many are disappointed by the delayed reaction and slow apology for the Cambridge Analytica data breach.
With GDPR on the horizon, EU citizens have more rights than ever before with regards to who holds their data and why. Users from all over the world have expressed severe concern with the hashtag #DeleteFacebook.
There's finally been a response. Facebook need to ensure that it's a safe, secure platform for users. Zuckerberg is working on ensuring that users can control and remove the data that Facebook possess.
In line with concerns about the data privacy and security, Facebook will be removing third-party partner data from audience targeting over the next few months. And, as a Facebook partner, we have the latest on the actions that will be taking place.
Facebook will be GDPR compliant. The changes will secure all users. Non-EU citizens will benefit from the same privacy and data security as EU citizens.
From the 25th May, partner categories will no longer be available for targeting. Ads that were set up before the 10th May will continue to run until the 25th.
If you're using non-EU partner data, you won't be able to create or edit campaigns after 30th June. These ads won't run past 30th September.
From the 1st October, all partner categories will be removed. Ads will no longer be delivered to these audiences after this date.
So, what will the impact of this be on advertisers? Though marketers are understandably disappointed, this will ensure that Facebook users are comfortable with their data security and privacy.
This is not the be all and end-all of Facebook advertising. Third-party data was only an additional service for Facebook partners, so the removal of this won't change much for most advertisers. For us partners, we still have access to extensive targeting capabilities based on first-party data. Users will have opted into this data being used by Facebook and advertisers.
To compensate on the effect on advertising, could Facebook become more lenient on relevancy scores?
There's yet to be a formal announcement from the platform. There will be much debate and conversation in the coming weeks surrounding Facebook's use of data. Stay tuned – we'll update you with all the latest from Facebook.