August 16, 2016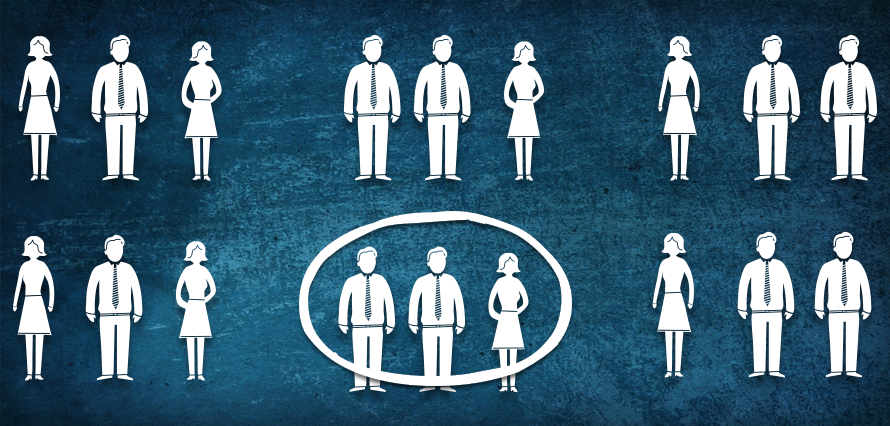 Advertising can be a pain. You're scrolling down the news feed and BLAM – an advert for dog food. When you don't own a dog. Frustrating isn't it?
But for brands, Facebook's ad platform is a brilliant way to serve copy and content to a specific target audiences. The problem however is, not all brands are targeting correctly.
For the ones that do know what they're doing however, having the opportunity to target ads towards potential or current consumers based on aspects like location, along with demographics including age, gender, interests and behaviour, brands are able to specifically segment their audiences as well as experimenting with variations of posts and optimising depending on performance.
However, as ad targeting becomes more sophisticated, as does Facebook's efforts to allow consumers to have a choice in what they see on their News Feed. As we all know, Facebook tends to update its algorithms and UX on an almost weekly basis. This week's latest update on the consumer side has been the expansion of controls over ad preferences.
Users are being prompted to add or remove specific interests from their ad preferences, as well as being able to stop seeing ads from specific companies or organisations that have added them to their customer lists. This way, consumers will be less likely to see ads that are irrelevant to their lives, or that potentially distract from their Facebook experience. It's also true that consumers are far more aware than previously about how advertising works and functions, and are starting to want to control what types of ads they see.
Facebook is still trying to find the balance between pleasing consumers but also allowing effective monetisation for brands. With this new option for consumers, Facebook seems to be trying to appease brands and businesses by implementing the next biggest change this week – blocking the dreaded Ad-Blocker from functioning when accessing Facebook from a desktop. This means that your trusty little Ad-Blocker that stops those dreaded pop-ups or five second YouTube ad will simply not function on Facebook.
By giving the audience a choice, it puts the power of advertising back into the consumer's hands, therefore making them more likely to actually engage with sponsored posts and ads. So its not all bad news! But how brands deal with this new development though, remains to be seen.