By if-admin | May 14, 2020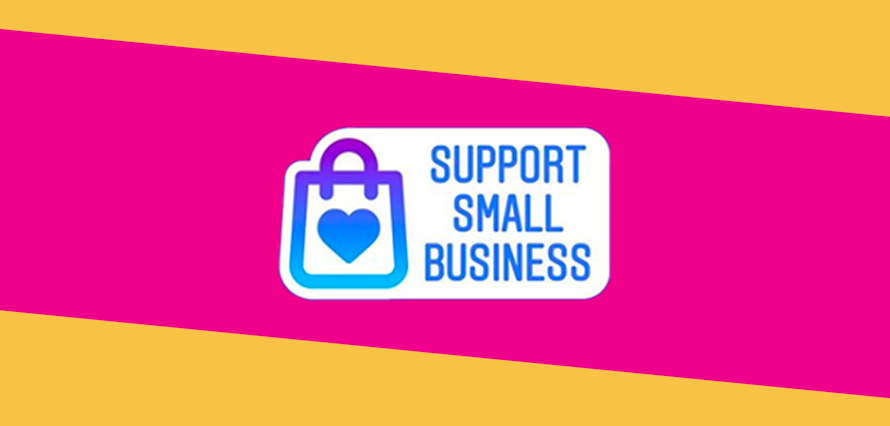 Facebook has been slowly rolling out a set of features that will help small and medium sized business that have been impacted by the COVID-19 outbreak.  These include a "Support Small Business" sticker for Instagram which not only allows users to share a business profile, but it also displays the three latest thumbnails from that business.
This is a great way to be able to share and show support for smaller businesses, as when using this sticker it shows up on the highlighted "Support Small Business" stories tab.
On Facebook, the hashtag #SupportSmallBusiness is being used to let people show their support of a small business they love and making it more discoverable on that platform.
From the Facebook announcement page;
"We're releasing a "Support Small Business" sticker on Instagram and a #SupportSmallBusiness hashtag on the Facebook app to let people show their love for small businesses. Creators on Facebook can also use a new "in support of" tag to promote small businesses to their fans."
I think this is a great way to spread the love for indie sellers and those who are in need of support without it seeming like a polished ad you'll most likely scroll past on your feed.  Rather, it feels more like friends sitting down and recommending shops that you may like and hopefully help these smaller businesses garner more exposure through discoverable hashtags and stories!