By if-admin | August 22, 2017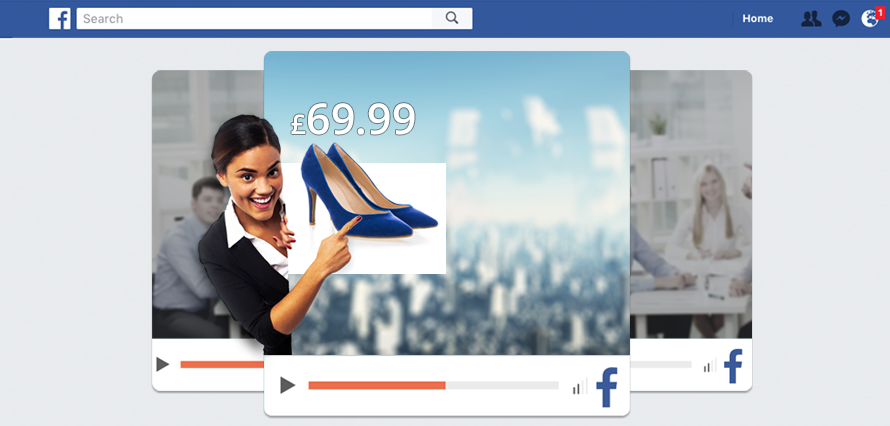 Facebook steps up its game with another feature for video marketers. Advertisers can now buy video ads that will only be served when people are viewing a video. This should increase the chances of viewers watching your content!
Shortly after Facebook revealed its video service, Watch, the company didn't waste any time in competing with the big boys in advertising. Facebook's latest update enables ad marketers to buy video ads from Facebook that will only run in the same context as the adverts they buy from YouTube, Hulu and TV networks. This will result in a boost of in-stream video views and viewing with the sound on.
The new video ad feature will overcome the challenge of captivating news feed scrollers and users stuck in the video viewing waiting room.
In-streams buyers get to choose where their ads will appear, here are the options:
According to research, less than a third of Facebook's videos are watched for two seconds, with around 50% of the ad in view. Facebook takes on the challenge head on by letting marketers place ads within a video someone has chosen to watch. Facebook claims that more than 70% of its in-stream video ads that are 15 seconds or less are watched to completion.
We are very much looking forward to seeing the comparison between in-feed and in-stream videos. It's not certain that the in-stream ad option will thrive, but the new Watch tab could boost the opportunity.