By if-admin | February 15, 2018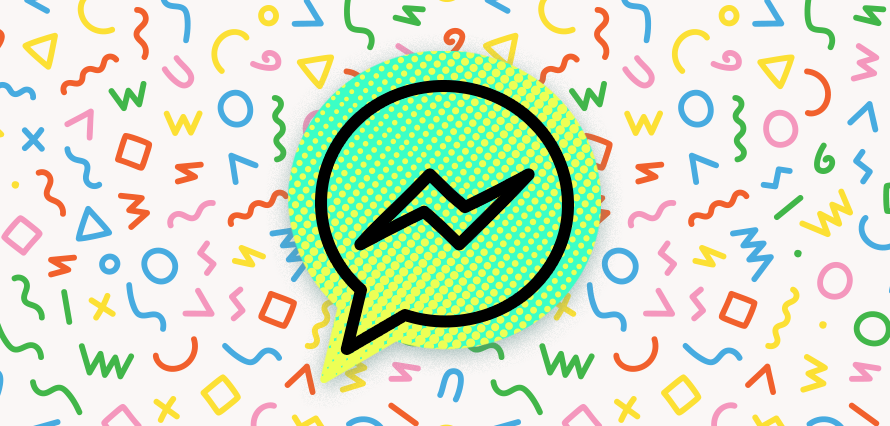 Whether you allow your child access to social media or not is a particularly controversial topic which doesn't have an easy answer. One thing remains clear, children will access the platform with or without your consent. After consultations with parents and national associations, Facebook recognised this and has developed an app called Messenger Kids, available on iOS and Android devices in the U.S.
It's designed specifically for children between the ages of six and 12. The app is packed with features just for kids, where they do not require a Facebook profile to access Messenger Kids; rather it's controlled through a parent's account. The app has reportedly been downloaded around 45,000 times since its launch and now has approximately 20,000 daily users.
The app's release brings controversy of its own – more than 100 child development experts contributed to an open letter calling on Facebook to shut down the app as it could undermine healthy development. Additionally, there have been suggestions that more than half of Facebook's 13-person advisory board for the app "have some kind of financial tie to the company".
Love it or hate it, Facebook has pre-empted a solution to a situation which every parent is faced with at some time or another in this new digital era.
What impact do you think this will have on children's access to social media? Do you think this is a safe solution or merely a gateway to full social media dependency?