By if-admin | March 9, 2018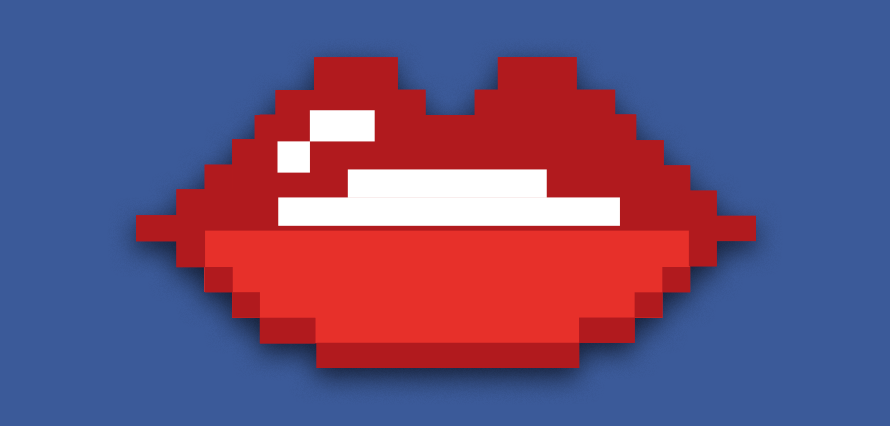 Off the back of International Women's Day yesterday, we thought we'd keep the ball rolling by highlighting an interesting, and timeous, initiative by Facebook.
The Women in Gaming website has been created by the social media giant to encourage collaboration, story-sharing and connection with women in the industry. Topics such as gender and diversity in gaming will be discussed. It'll also provide access to companies and organisations who are advocates of change.
Interviews with 20 women in various disciplines will showcase stories of their experiences within the industry. According to Aoife Brodigan, Head of EMEA Gaming Marketing at Facebook, what's been missing is a place where users can actually interact with real women working in gaming.
The initiative consists of a website which hosts information on the program, but it's also a platform which encourages women in gaming to share their stories. Called #SheTalksGames, the space is like a forum, on which women share their aspirations and opportunities that move the conversation forward.
"We believe women are underrepresented here, and they have a very important role to play in the industry," says Brodigan.
Facebook wants women to unite around key moments and events to share stories. Stats show that around half of gamers are women; however, only 23% of the gaming workforce is female. Women of colour are even less represented.
Deeply rooted in the Facebook heritage, the initiative is a thoughtful way of expanding the conversation and inspiring women to get involved.