By if-admin | December 5, 2018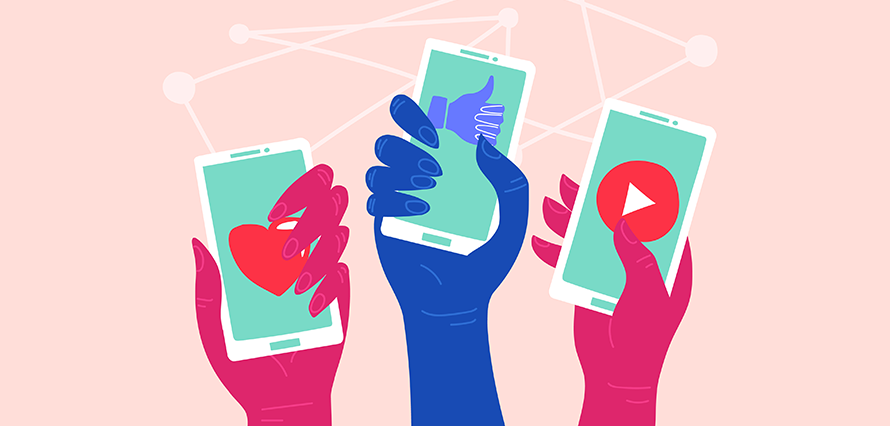 The latest Facebook feature allows users to curate and share saved posts with selected friends and collaborators. They've packaged this latest update as a way to to make organising gift purchases during this holiday season easier for all their users. Of course, the timing of the launch is meant to aid adoption of the function but it is easy to see how this could apply to birthdays, baby showers or any other occasion where you'd likely buy a large number of items.
It could also be applied to projects in the form of campaign summaries, where highlights for each event are saved and used as a way of continuing a conversation among an engaged audience.
While the collection feature began rolling out over a year ago, this update means that posts from a friend or Page you follow, an ad, a Watch video, or Marketplace listing can be grouped under headings such as "Tech Cave" or "Seduction Chamber". Those that are added to the group are also able to add their own posts to the list as well.
To share a collection, navigate to the Saved section inside the Facebook menu (the icon with the three lines in the app). Select the collection, then tap invite and choose who to add.
This could also be great for retailers that want to bundle a suite of products together. In the announcement, Facebook makes it clear that ads won't be left out, so it will be important that your paid social promotions are produced in the knowledge that they could go into a collection. If you have an ad out with an offer, then having the date the offer will be available from and to, will be important.
All this may feel very familiar and that's because it is very much like what Pinterest is known for. As yet, you aren't able to share a saved collection (or Board) with all your followers which is probably the biggest differentiator.
The rollout is taking place now and Facebook says that it should be available to everyone in a week.