September 6, 2016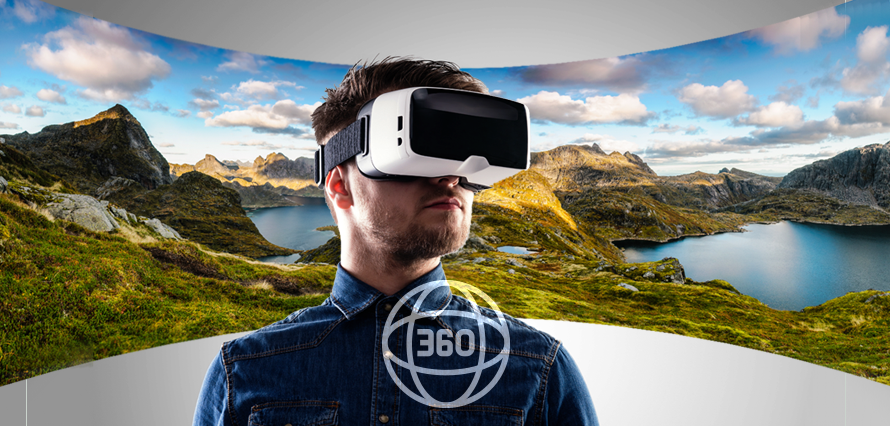 Gone are the days of shaky videos that make you feel queasy. Facebook saves the day with its new algorithm designed to stabilise 360-degree shots.

The smart technology will combine 2D motion with 3D reconstruction to fill in the gaps and reduce the unwanted effects caused by conventional cameras.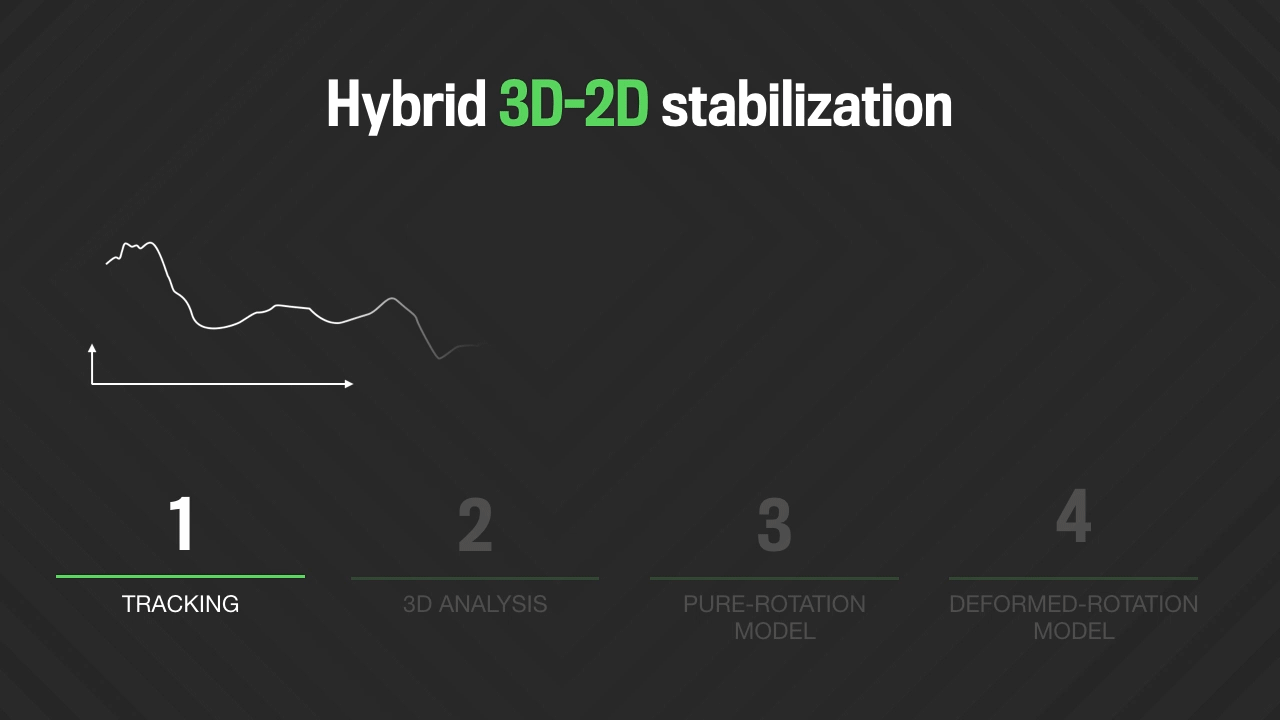 The social network's last count revealed that 250,000 360-video clips had been uploaded since September. With the company releasing a demo, you'll soon be able to stabilise your video faster than it takes to play it! Facebook's research scientist, Johannes Kopf shares his views:
"As [306-video] cameras become more prevalent, the range and volume of 360 content are also expanding"
"It's not always easy to keep the camera steady and avoid shaking, particularly when filming motion with your handheld camera."
Kopf and his team are also playing with the idea of a hyper lapse tool for 360° video, enabling users to speed up videos without the awkward traffic stops.
Facebook plans to eventually roll the system out on its social network, and the Oculus VR platform.