By if-admin | April 9, 2020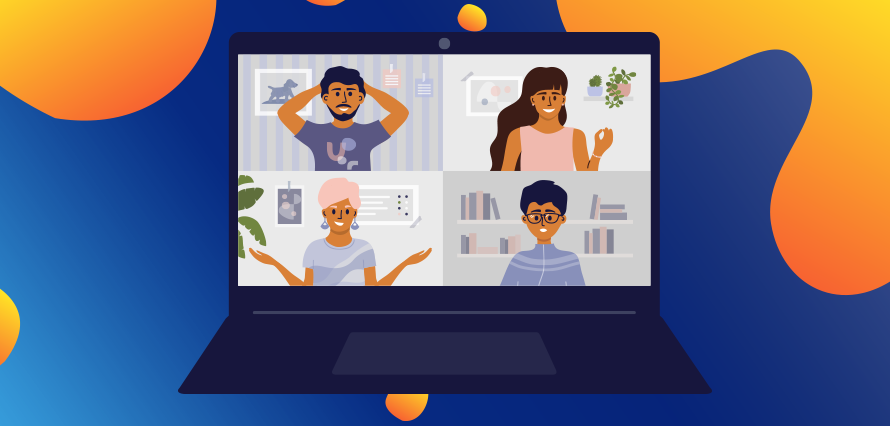 (…in which the author has nostalgic ramblings)
Well it's about time, Facebook!  The company has now announced that Messenger for desktop is available for download for both Windows and Mac OS machines.
In a quote from Facebook: "people are using technology to stay in touch with the people they care about, even when physically apart."
Which is especially true during the pandemic.  Our use of video and social media has certainly sky rocketed and having the ability to switch on an app to video call with a friend is extremely handy, and so important in order to stay in touch whilst also being sensible and staying safe.
Indeed, this somewhat takes me back to when the internet started showing up in our homes (or if you were like me, you would go visit an internet café for a few hours. At the time I was living in Lebanon and it was $1 an hour!).  The ability to connect with friends via MSN and Yahoo chat was incredible, it quite literally felt like the world was at your fingertips.
With the current state of the world, we are making the most out of apps and websites that keep us all connected and whilst the situation itself is bleak, the way we have all managed to band together, show support and keep in touch has been magnificent.
I realise I may have gone off on a little tangent – nostalgia hit me during writing this and the parallels of the start of social internet to what's happening now got me thinking.  Sitting down at your computer to video chat with friends and family hasn't been as big as it used to, until now for obvious reasons.
So with that being said, lets grab a glass of something, check out Messenger for desktop and catch up with our friends and family (and why not use a few funny filters, too!).