By if-admin | November 8, 2017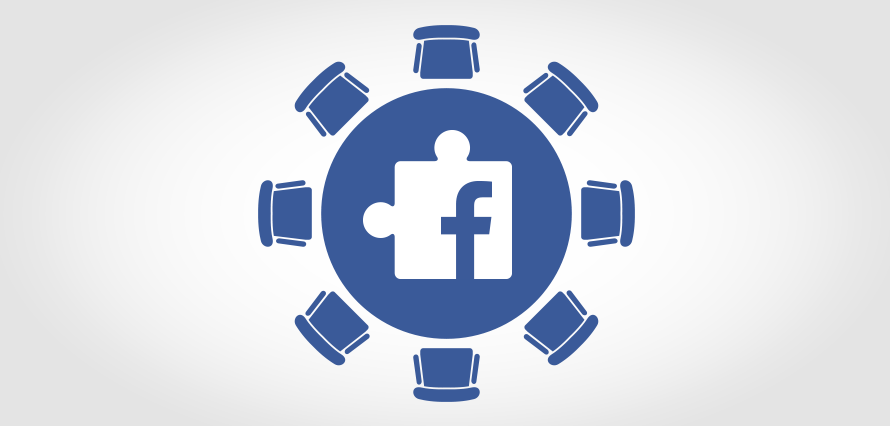 Now that the festive season is upon us, the sound of a call centre will never be music to an irate consumer's ears. Whether it be a product query, a refund or to simply ask a question, watching those seconds turn into minutes, into tens of minutes on your mobile while you wait can be excruciating.
Thankfully Facebook, or more specifically Facebook Messenger, have come to the rescue.
Earlier this week, the social network announced the launch of a new customer chat plugin (currently in close beta) which will allow customers to talk directly with businesses on their websites using Messenger. This comes a week after Facebook shared plans to expand its sponsored messaging product which will allow advertisers to buy space in a user's Messenger inbox.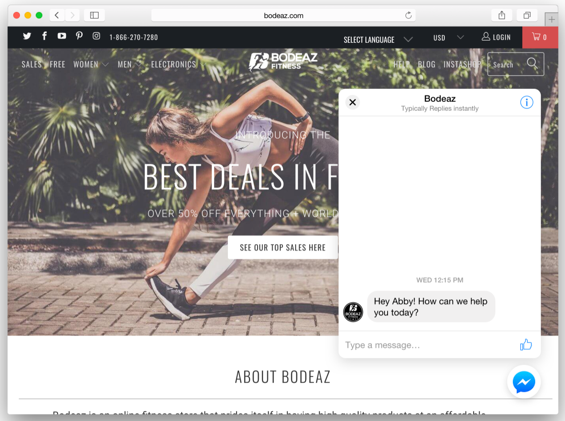 Image courtesy of www.techcrunch.com
Chat plugins are not something new; however, Facebook's advantage is its platform and reach – approximately 1.2 billion monthly users and growing. Another aspect that puts Facebook Messenger at the forefront of similar platforms is its payments feature as well as bots that understand natural language and rich media. Additionally, Facebook head of Messenger products Stan Chudnovsky says that chat conversations will have a session associated with each query which means that they can be picked up and left off within the app.
The familiar, blue icon will hover over the top of the business's web page and customers will be presented with the same Messenger interface they're used to from the mobile app. It is important to note that continuous chat sessions can occur regardless of whether a user is on Facebook Messenger or the company's home page and is device-agnostic. Companies can set Customer Chat up for sales, service or whatever their live chat requirements are.