By if-admin | October 22, 2014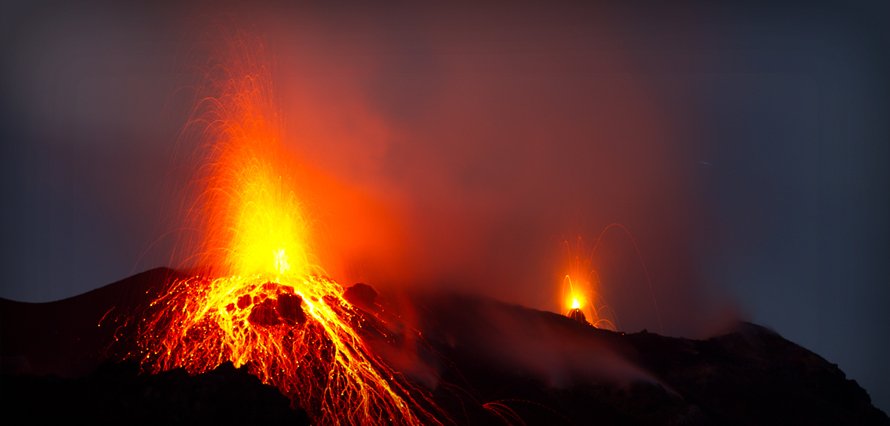 Social media is saving lives – a bold statement perhaps, however as smartphone usage continues to grow, it is becoming a whole lot easier to contact loved ones and emergency services should a catastrophe hit. Even when power is lost, mobiles can become the go-to tool in emergency situations.
Take for instance, Hurricane Sandy which saw a peak in Facebook and Twitter activity from citizens, left with just their mobiles as a means of communication. Social played an integral role in filling the gaps for residents to seek assistance and connect with officials, and to let loved ones know that they are safe and sound.
Facebook has made recent efforts to support disaster relief by introducing a new feature called "Safety Check" which will make it easier for its users to let friends and family know that they are safe after a disaster strikes. The added feature was developed following the 2011 Japanese earthquake and Tsunami which devastated the region and affected more than 12.5 million people, who used social networks to stay in touch with family and friends.  Consequently Facebook developed a Disaster Message Board, as an easier means to communicate with loved ones.
Following an overwhelming response to the message board "Safety Check" was born. The button is enabled, when a natural disaster or accident takes place to locate the user and send a notification to those who are within the vicinity of the affected area. If you're ok, simply select the option, "I'm fine", which will automatically generate an update within your newsfeed.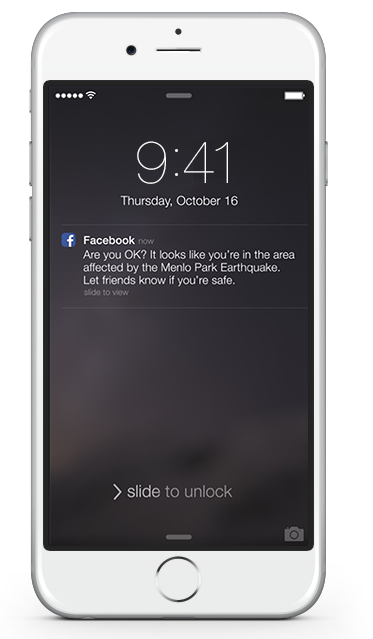 Source: Facebook
Facebook announced:
"In times of disaster or crisis, people turn to Facebook to check on loved ones and get updates. It is in these moments that communication is most critical both for people in the affected areas and for their friends and families anxious for news."
The tool is already available globally on iOS, Android and desktop.