By if-admin | August 4, 2017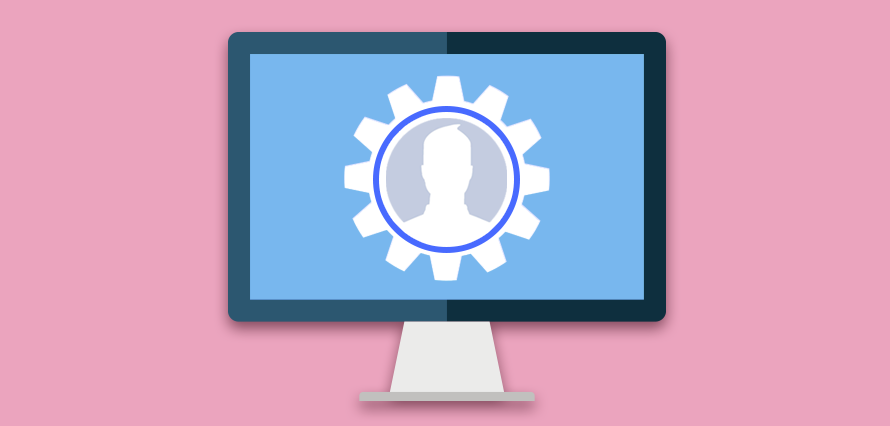 If there was an update we didn't really need on Facebook – it would be Facebook Stories. Like Instagram, the addition sits very obviously at the top of your mobile feed. Yet, nobody seems to actually be using it, and it remains permanently empty. (Seriously, apart from that one friend that tried it once after it was released – how many people have you seen posting in there?)
Anyway, I'm not here to start a debate on whether stories are a complete fiasco or not. Because Facebook doesn't seem too bothered by the fact that almost no one uses the feature, and has rolled out two updates for their Stories.
First, Facebook now lets you edit your Stories' privacy settings so you can display them to the world, whether they are your friends or not. To access the settings, click on the arrow at the bottom, select Your Story and click on the little gearwheel icon. Or have a look at the screen shots below.
While Facebook Stories are still not accessible to public pages, the feature is slowly rolling out to all users. (When I say all, I mean the ones that allow public following). The name of your public viewers will not appear but will be reflected in the total number of views.
Up until now, Facebook Stories have only been available on mobile. Well, that's about to change thanks to the second upgrade, which will put them on desktop as well. At the moment, only a lucky few can watch Stories from their web browsers, however, it is expected to progressively roll out to the rest of us. There is a catch though, as you will still have to create them from the mobile app.
These two updates combined should boost engagement by exposing Facebook Stories to new audiences. Will that be enough though to transform the ignored feature into a success? We're not convinced. It may, however, encourage influencers and brands to give it a try.
In the meantime, I broke my vow to never ever use Facebook stories for a blog topic, and I don't feel very proud of myself.